Solutions
Do your cutter operators face any of the challenges below?
Many printers believe that it doesn't matter what cutter you use.
However, a small difference in functionality can translate to a huge difference in productivity. Consider some of the issues described below.
It's hard to move paper because the table surface
has too much friction
+
Then the Apressia CT Series is for you!
The Apressia CT offers more air nozzles than any other cutter, with chambers that pump direct air for minimal resistance.
Paper moves across the table smoothly, eliminating the need for silicon spray.

During finishing cutting, I'm dissatisfied with the
speed

of the backgauge

+
Then the Apressia CT Series is for you!
The Apressia CT boasts the fastest moving backgauge in the industry,
moving from front-most to rear-most position in just 3 seconds.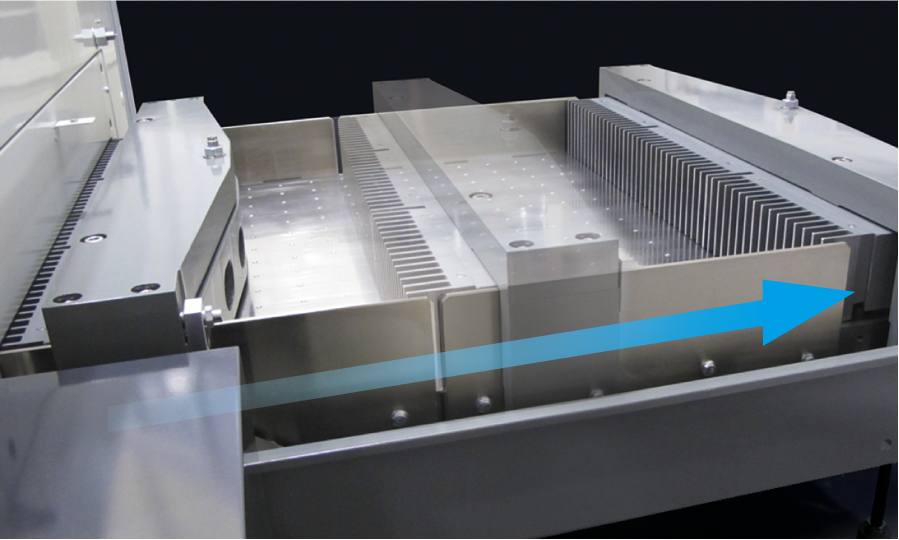 Paper gets caught on the backgauge
transfer belt,

soiling the paper

+
Then the Apressia CT Series is for you!
The backgauge drive shaft is positioned underneath the table.
No center tape means no soiled paper.

When cutting thin paper, the clamp leaves
impressions

behind

+
Then the Apressia CT Series is for you!
Through years of research and design, Komori has developed a uniquely shaped plate.
This greatly reduces impressions on the paper, and also reduces colorization while cutting items such as carbonless copy paper.

Changing cutting blades

is dangerous

+
Then the Apressia CT Series is for you!
Equipment used to replace blades is designed so that blade edges remain fully covered.
This ensures that hands don't accidentally come into contact with blades, for better safety and peace of mind.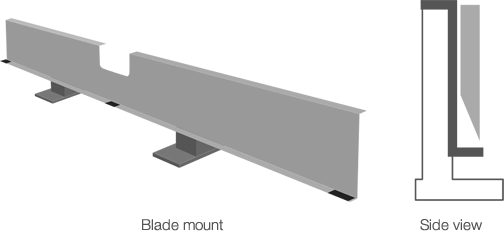 Lineup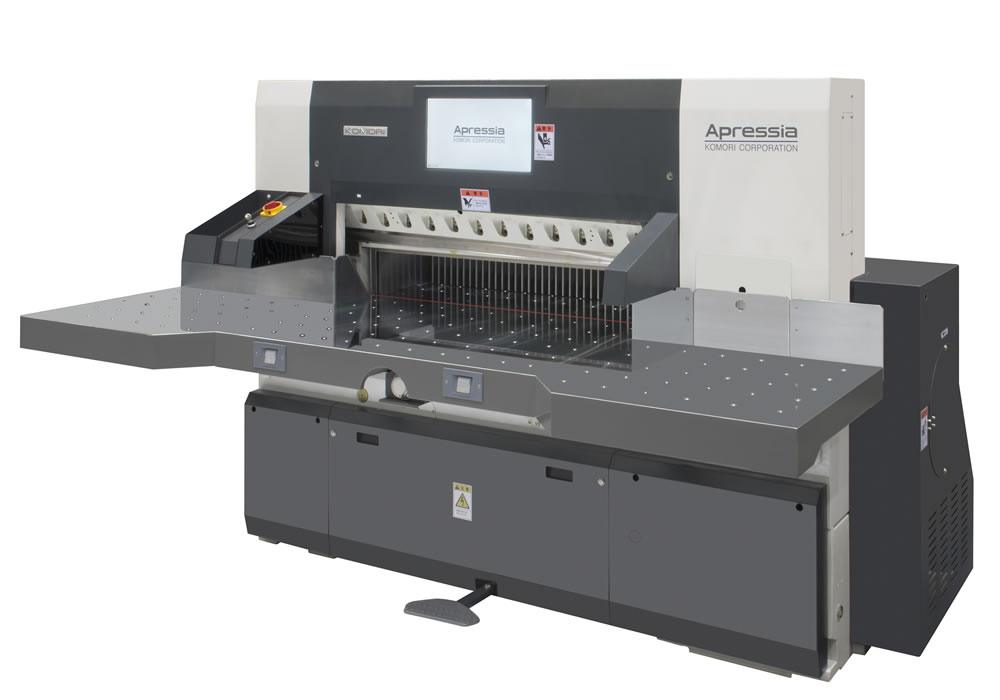 Exceptional safety and operability, with a sophisticated design.
■Easy operation with the large, 19 inch touchpanel.
■Ample working space: 735 mm from edge of table to knife.
■165 mm maximum cutting height.
■Cut-line is standard feature.
* Availability depends on area.

Total support
Service staff can handle a variety of issues faced by customers
Support is carried out by multi-service staff versed not only in cutters but also offset printing presses. Staff are equipped with broad expertise and are capable of easily addressing the full range of issues faced by your company.
At Komori we aim to be more than just a manufacturer. We pride ourselves on being a partner to our customers' needs,offering appropriate materials and providing extensive, full-scale support.

About the Apressia
The Apressia series is a lineup of postpress machines that capitalize on the expertise amassed by Komori, as a press manufacturer. Offering automation, work saving efficiency and exceptional cost-performance, the Apressia series solves the postpress related obstacles faced by printing companies.
*Apressia is a portmanteau of After Press Impression.