Is your pressroom generating as much daily profit as possible?
According to the data, on average, only 33% of press operating time is spent on final printing*
The remaining 67% is spent on startup and stoppages. In other words, lost time.
* In-house survey. Of the 45 companies that have the KHS High-performance Inking System (51 machines), the results were calculated from 31 companies that mainly use four colors and excludes package users.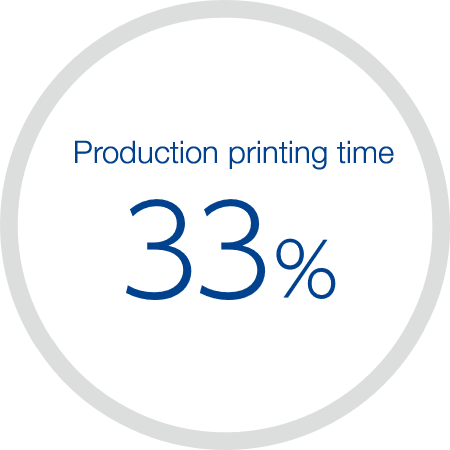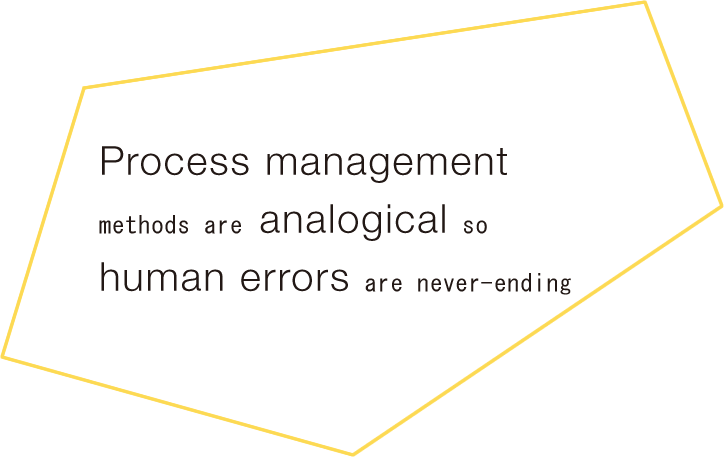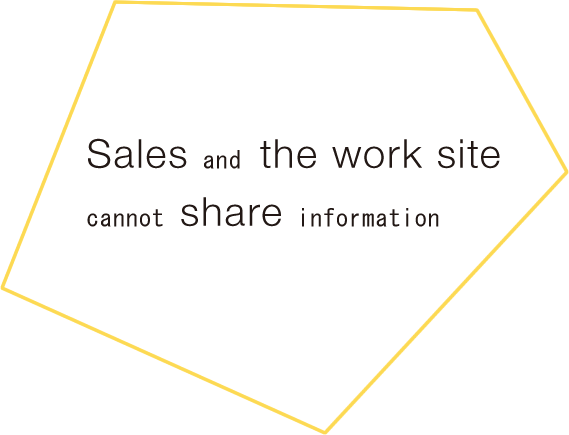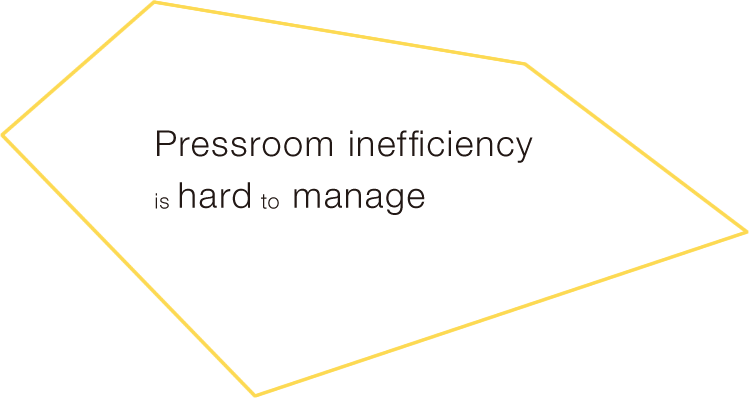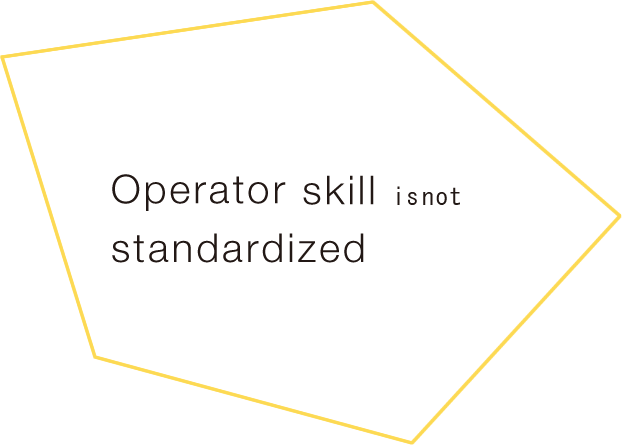 Before your can reduce lost time and increase productivity
you must first visualize and understand your production operation.
How often is the press operating?
How much paper waste is created per job?
Are operators working efficiently?
"Visualizing production operation" refers to establishing mechanisms for grasping the information above, at a glance.
When production operation is visualized, areas that need improvement are brought to the surface, allowing your company to take the shortest route to correcting them.
Printing companies can achieve even greater productivity by making more effective use of their presses and staff through KP-Connect!
See what convenience you can achieve
with KP-Connect!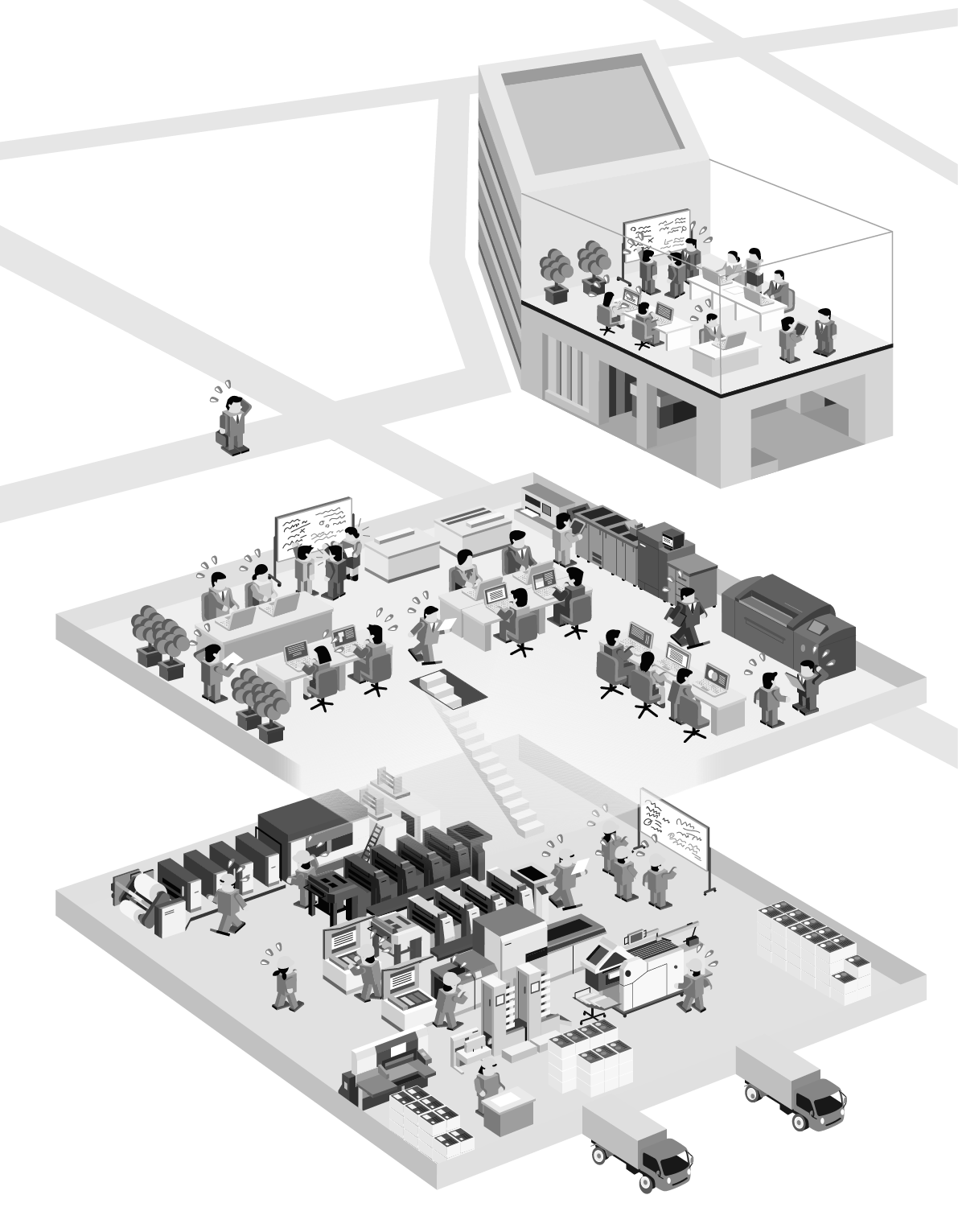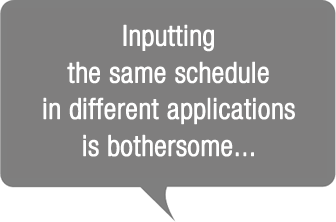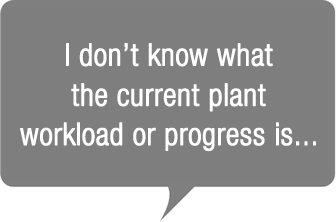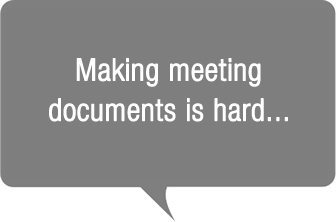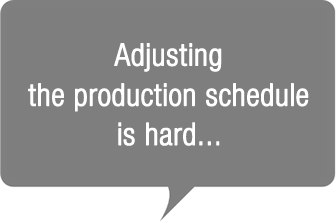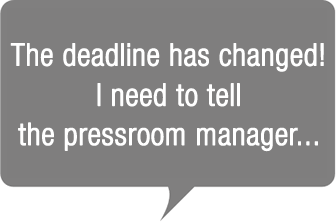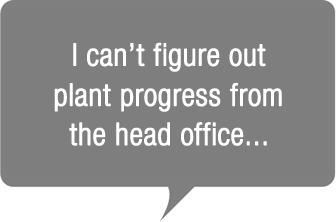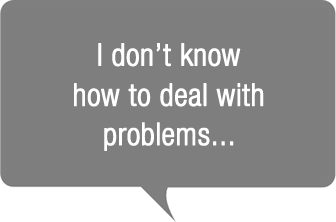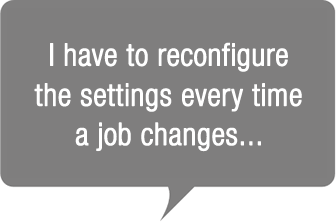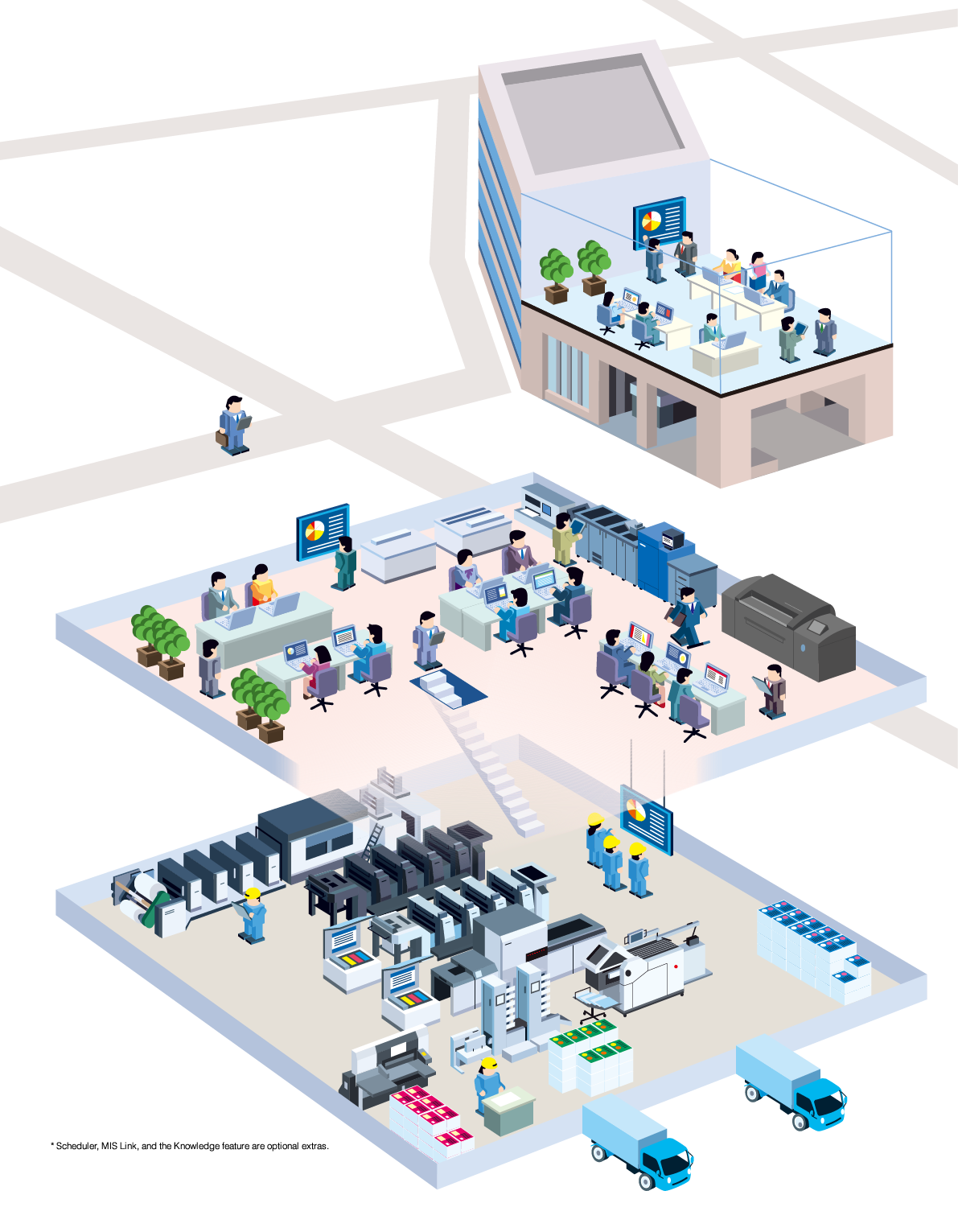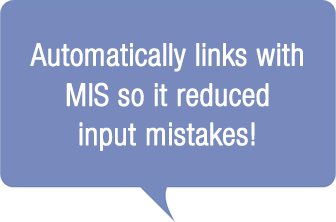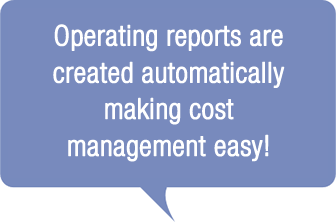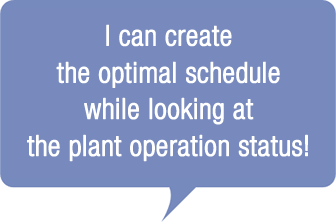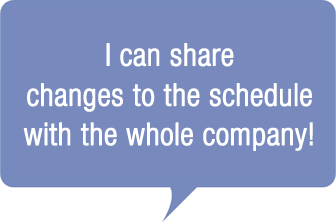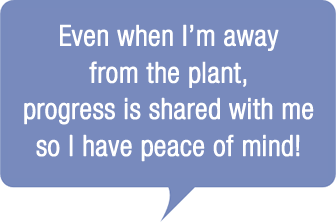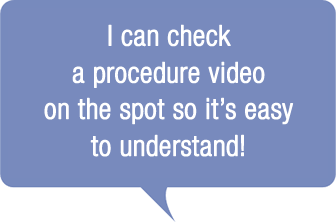 Cloud System
Use our cloud system to check operating and printing status at any time
KP-Connect Basic operates on a cloud system, meaning it can be accessed via web browser at any time. In other words, KP-Connect is available not only via desktop, but also smartphone, tablet PC and other platforms. Operating and printing status can be checked easily, even while away from the office. Customers can also rest easy knowing that information collected via the cloud is not used for any purposes other than offering KP-Connect services and improving services and support.

Security
KP-Connect is serious about security.
Access restrictions and data encryption are available. User IDs and access logs can also be managed in-house, for added peace of mind.