Lineup
About KP-Connect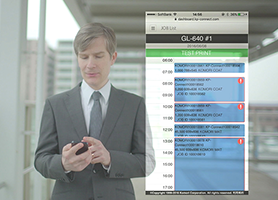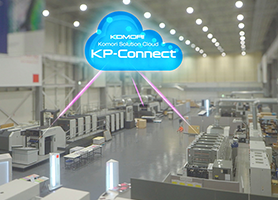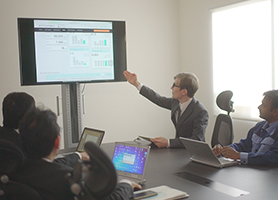 KP-Connect visualizes operation processes, automates, and saves work by linking professional printing processes. KP-Connect is a unique solution from Komori, a press manufacturer offering powerful support to improve a printing company's productivity.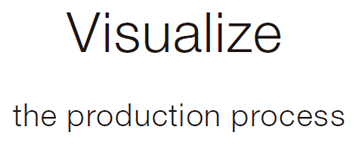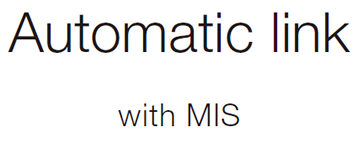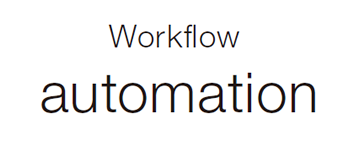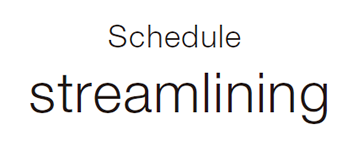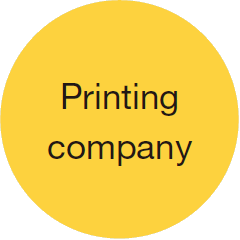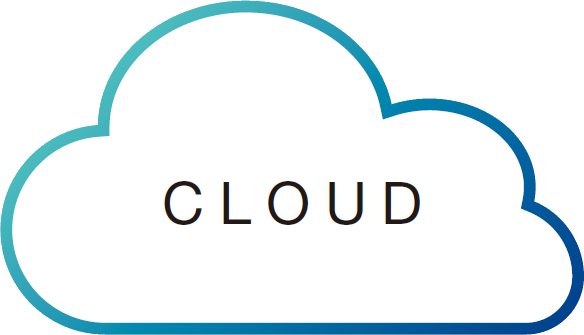 Two levels of support, for solutions tailored to specific needs
Two versions of KP-Connect are available: KP-Connect Basic, for visualizing production operations; and KP-Connect Pro, with added realtime information display.Options, such as a scheduler, for easy process management via PC, and MIS integration, are also available. Customers can start with basic and upgrade to pro as necessary.
Steps to introduce KP-Connect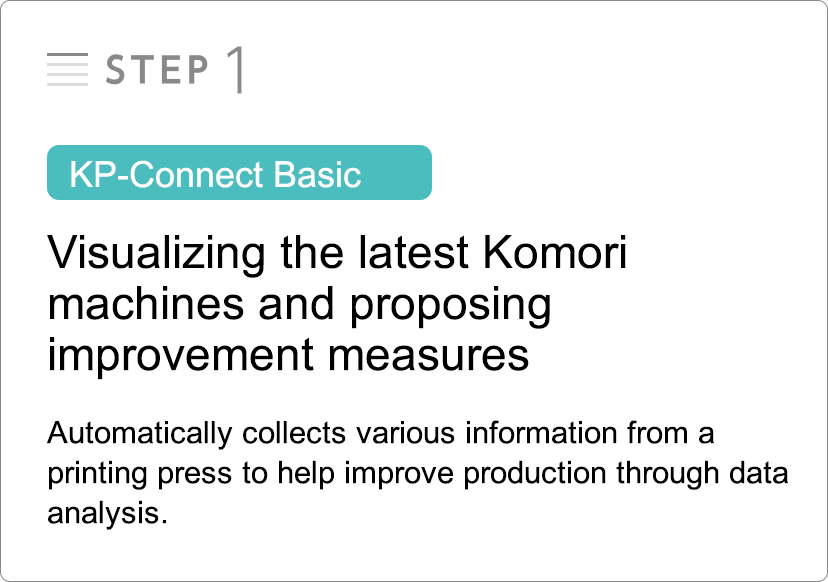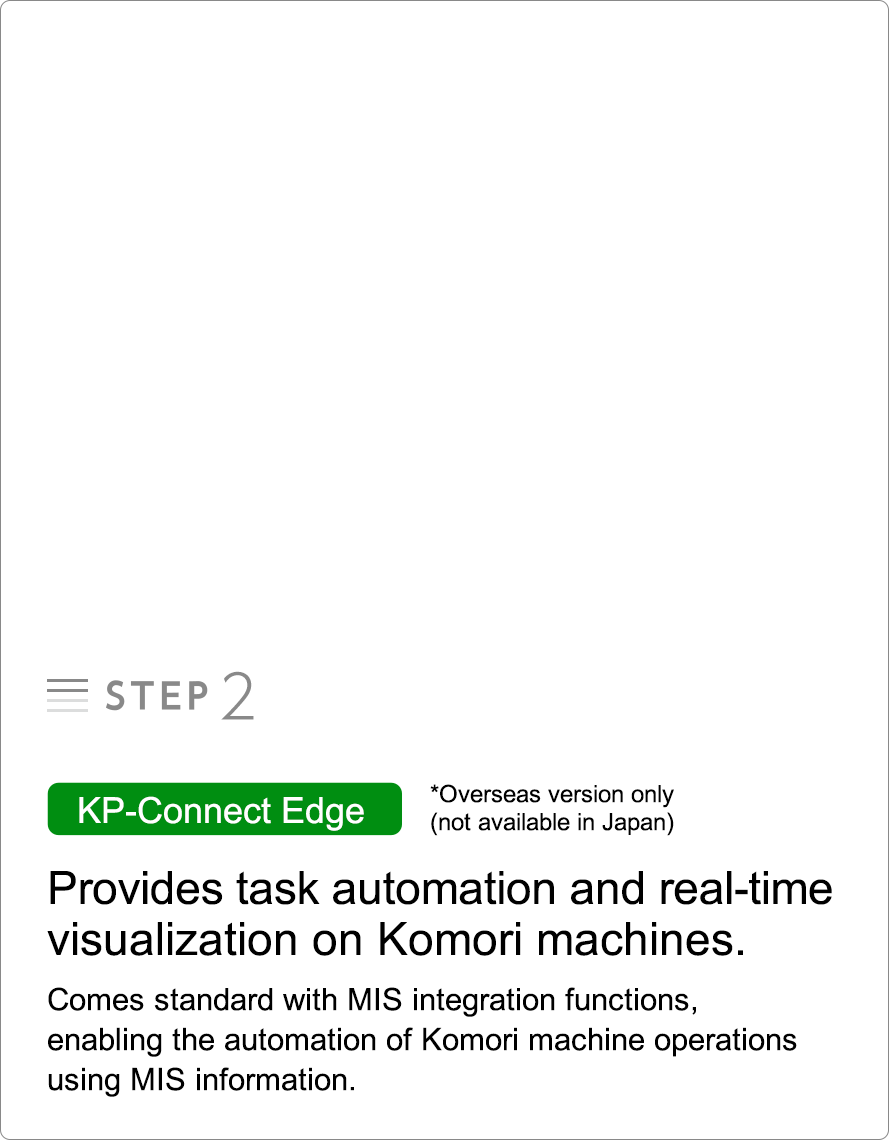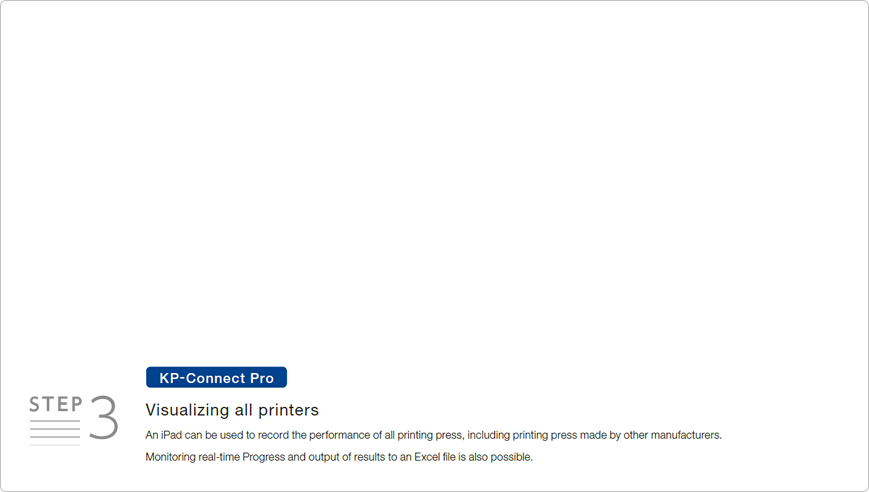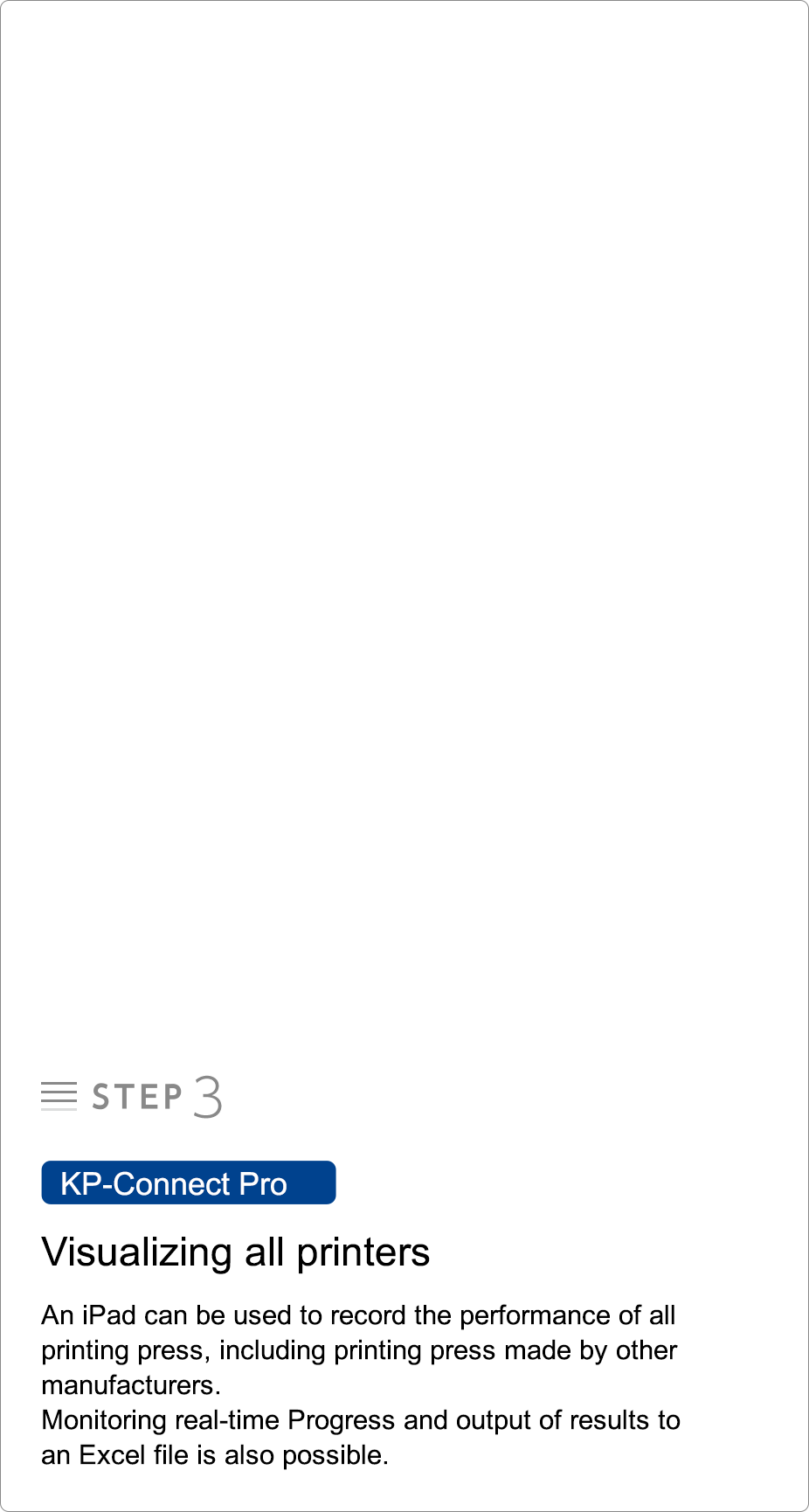 Komori quality and security
Notes on Use of KP-Connect
・Security measures for the user's network environment are the responsibility of the user.
・Collected information will be used solely for the purpose of providing KP-Connect service and making improvements to Komori products and services.
・Please apply to use KP-Connect service after reading the terms of use in advance.
* The deployment items and time differs depending on the area. Contact a Komori representative for details.