Compact 37-inch press shines in Indian small-lot package printing business
India, Pragati Offset | Lithrone G37 / GL-637+C
01 September 2021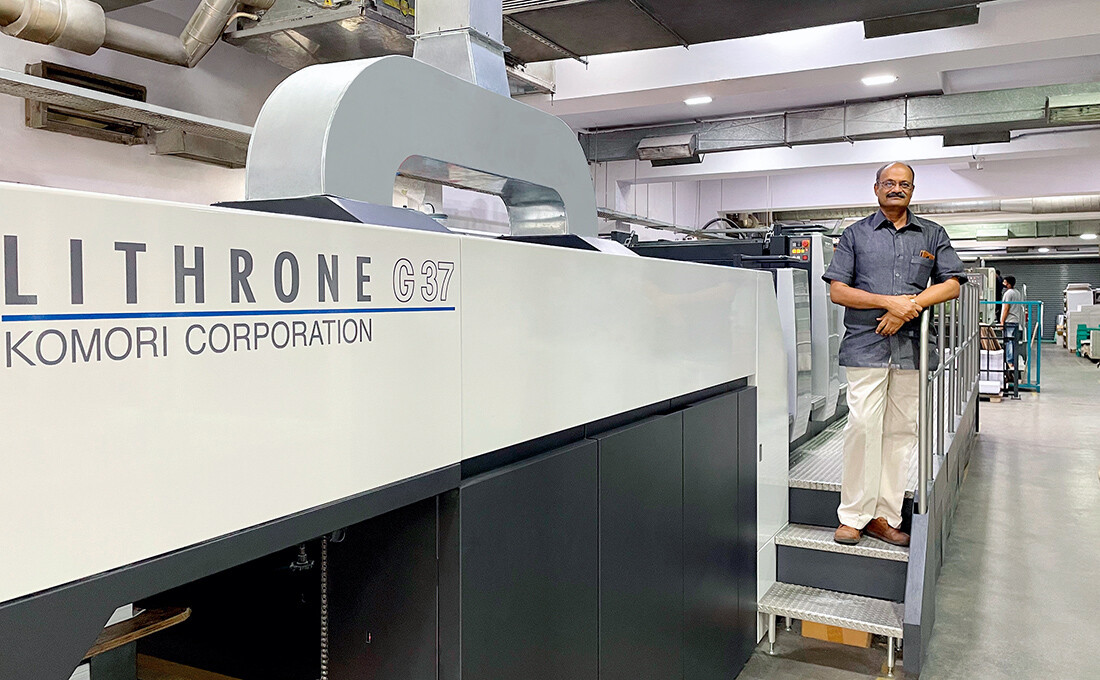 Pragati Offset, an integrated printer in Hyderabad, India, with a strong position in package printing, was established in 1962. The company is the preferred partner of many customers for their quality print requirements. Pragati covers the full gamut of print needs — from company profiles to brochures and catalogues, coffee-table books to calendars, folding cartons and labels to luxury rigid cartons as well as point-of-sale materials. From being the best in Lakdi Ka Pul, a suburb of Hyderabad, to emerging as Hyderabad's best, Pragati Offset went on to become the most awarded printer in India.
Narendra Paruchuri, Director
The company has received numerous international awards, the crowning glory being the SAPPI International Printer of the Year awards won in 2006, 2008 and 2010. The credit for creating this great organization goes to none other than the founder of Pragati, the late Shri Hanumantha Rao.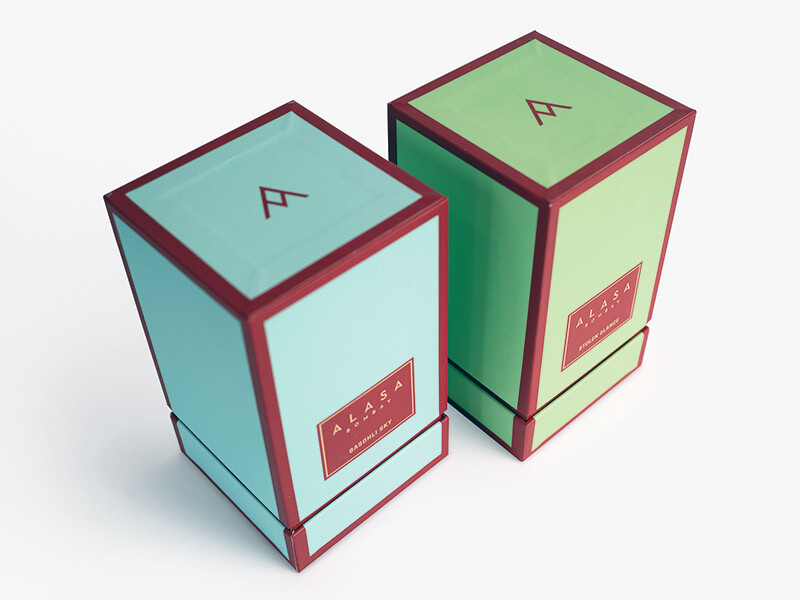 Now this third-generation organization is reshaping and modernizing by mobilizing the full power of automation. Narendra Paruchuri is a director of Pragati Offset Pvt. Ltd. Narendra and his brother Mahendra Paruchuri represent the second generation of the company. Harsha Paruchuri, a graduate of the Rochester Institute of Technology, joined the company in 2000. His specialization is color management, which enables the company to print with predictable quality. In addition, Hemanth Paruchuri looks after the packaging division, and Swathi Paruchuri handles administration. "Our philosophy consists of constantly evolving and relentlessly pursuing leading-edge quality. The approach of competing globally and using cutting-edge technologies to win the race puts us ahead of other printers. And this helps us grow our business," says Narendra.
 A chemical engineer with a focus on growth and a commitment to supporting his colleagues, Narendra evolved from publishing to commercial and then the packaging division. He always gives priority to technology, as he believes it is critical to the success of any business. Investing in the right technology assures a bright future in print.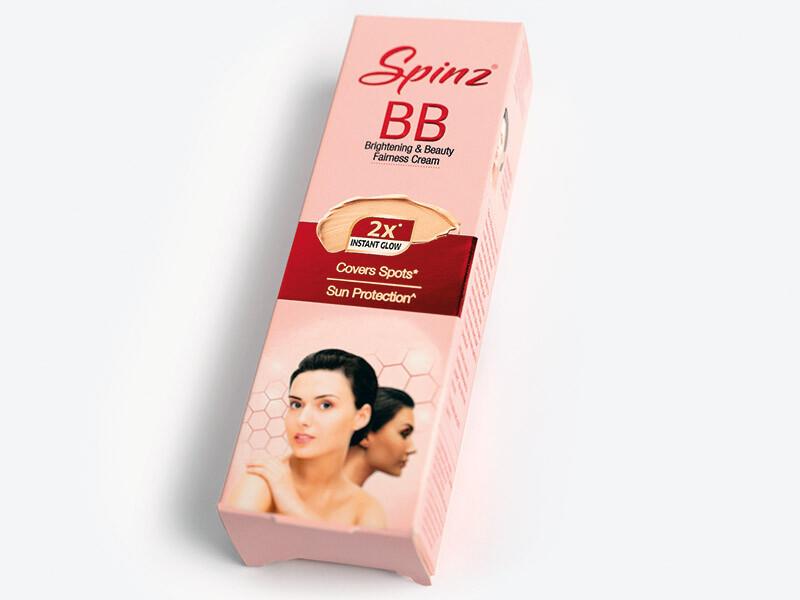 Journey of growth with Komori for more than 30 years
"Pragati started its Komori journey in 1988. That is when we bought our first Komori press -- a five-color Lithrone 26. We went on to buy many more over the years. Currently, we have 12 Komori machines in our factory. "After using Komori machines for 33 years, we have expanded to become the best, and we will continuously strive to retain this position by adopting the most advanced technologies available," says Narendra.
Move from 40-inch to 37-inch: the right decision
"One of our presses -- a four-color 40-inch machine with coater -- was aging and we wanted to replace it. We decided to invest in a new press. After looking at our job profile and analyzing historical data from our SAP ERP system, we came to the conclusion that a 37-inch press would best meet our needs. Moreover, the six-color Lithrone G37 would fit in the same space as the machine it was replacing and had similar power requirements. Delivery of the machine was delayed due to the pandemic. However, it arrived in good shape, and Komori India engineers did a fantastic job of putting it together. We are very happy with the press's performance and automation. In addition to presets such as sheet thickness, register is automatically checked and corrected. Makeready is lightning fast. Plus, with the same space, same power and same number of people, we are producing more. So, moving to the Lithrone G37 was the right decision," he adds.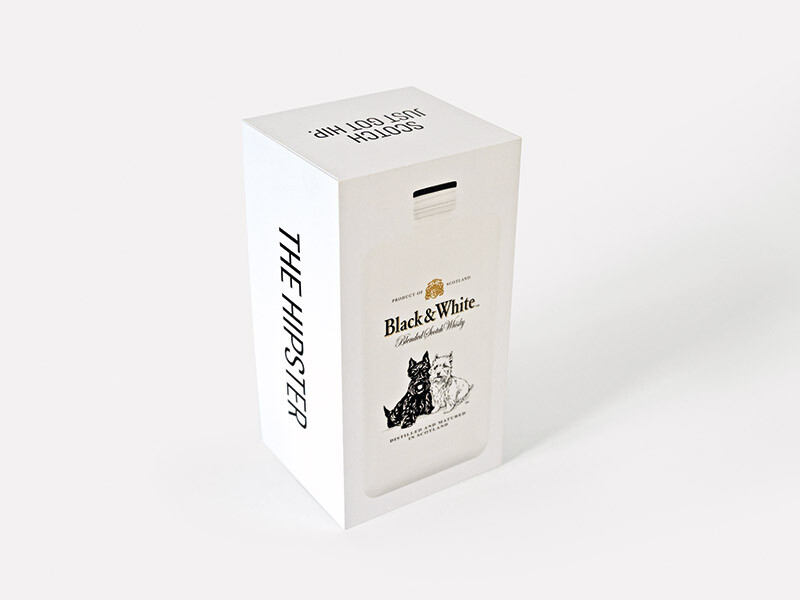 Pragati's added advantages: compact, high print quality and high productivity
Narendra explains that the press gives Pragati significant advantages: "The Lithrone G37 is equipped to handle all stock thicknesses from 0.06 to 0.8 mm and perform quick turnarounds. Using the same machine, Pragati can now meet all of its packaging and commercial print requirements. With the recent increase in small-lot package jobs, the 37-inch format has significant advantages. This press is capable of multi-color, high quality printing and delivers high efficiency in terms of running costs, plates, power and space. These were definitely key points that won us over to the Lithrone G37. This press incorporates all of Komori's advanced technologies to increase productivity and provide compatibility with global standards for print convertors. It is equipped with KHS-AI (Advanced Interface), a system that offers self-monitoring to reduce waste, sends advance alerts for preventive maintenance, executes remote diagnostics, and enables self-learning."
The 37-inch press has added value to Pragati's packaging printing. The ease of operation and enhanced productivity meet the requirements for smooth, short turnarounds. The press's ability to maintain stability is important since heavy stocks with special substrates are used in short- and medium-run work, work that is continuously growing as a share of the market. Also, simultaneous pre-inking and quick wash-up for all colors in less than 10 minutes saves considerable time. This machine is equipped with a state-of-the-art color control system using PDC-SX.
Pragati's experience drives choice of Komori
It is important to understand how Narendra differentiates various printing machines. "All manufacturers' machines print well. No argument there. But the mean time between failures (MTBF) has been the longest for Komori in our experience. Cost of ownership -- the machine and spare parts for a decade -- is very low. More important, this machine runs flawlessly, so we can keep our promises to our clients."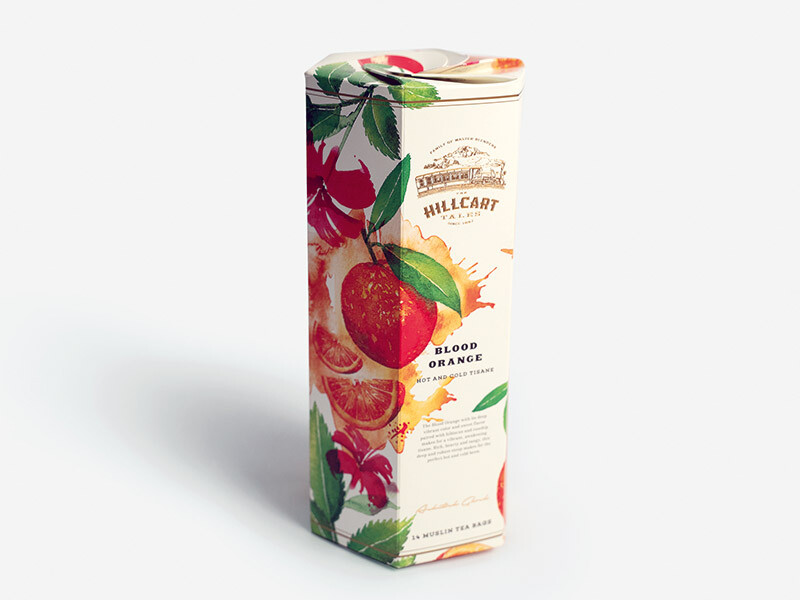 With its installation of a Lithrone 37, Pragati Offset introduced here runs the press for everything from small-lot packaging to commercial work. Equipped with a range of the latest automatic functions, the Lithrone 37 is prized for labor-saving and high productivity. Komori will continue to maintain its excellent partnership with Pragati and to propose solutions that contribute to high profitability. We will also work to extend the results of these best practices throughout India and all of Asia.
Related Information
Contact Komori India