Stationery to packaging: Kinta Press's evolution
Malaysia, Kinta Press & Packaging | Lithrone S29 [LS-829+C UV]
01 August 2017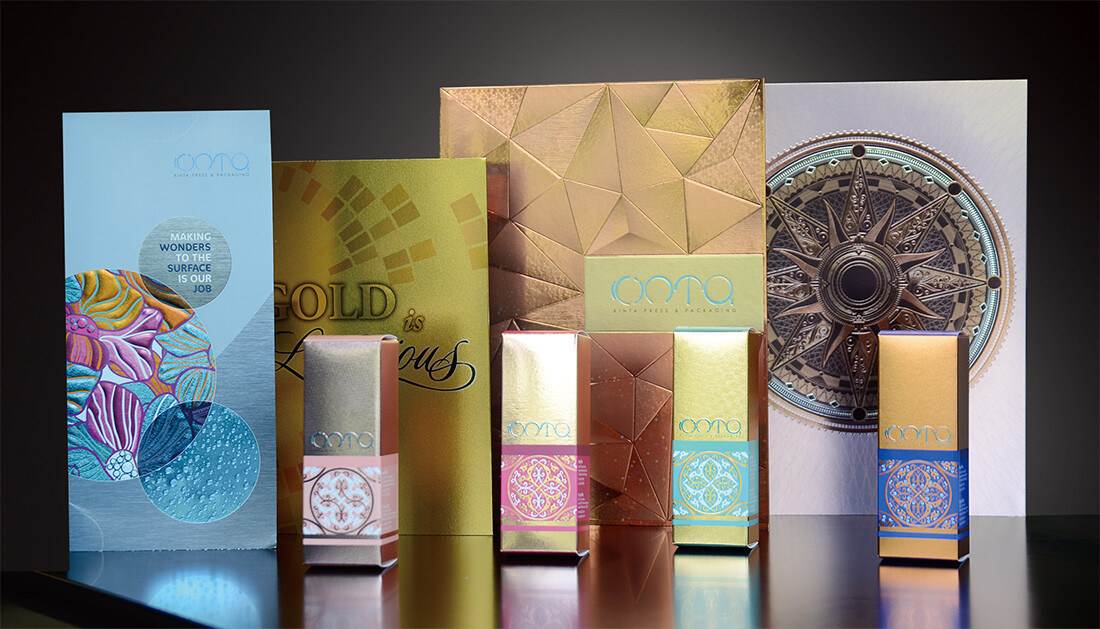 Kinta Press & Packaging has come a long way since its founding in 1983 as a stationery printer. Through unrelenting perseverance, this Malaysian company has evolved into a significant regional player in the package printing industry, supplying a wide range of products to numerous major global companies.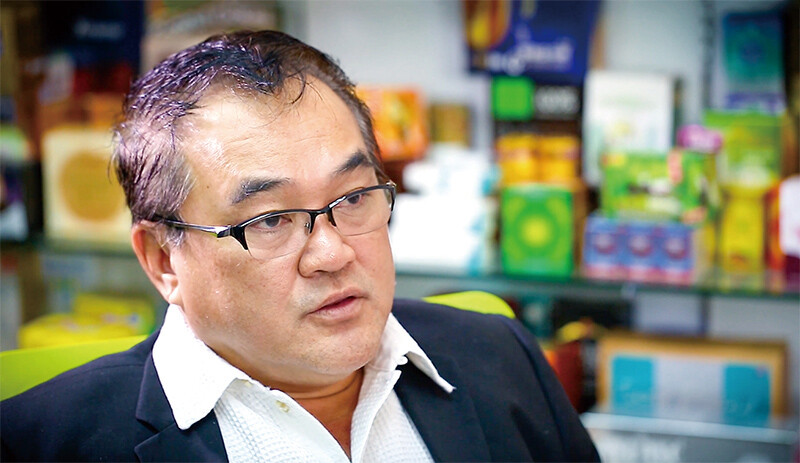 With its plant and headquarters located in Ipoh, the capital city of the state of Perak, Malaysia, Kinta has offices in Kuala Lumpur and Jakarta.
Jeffrey Ong, Managing Director, outlines Kinta's evolution into a major competitor in Southeast Asia: "Transforming our business into package manufacturing was a journey that took many years. Essentially it demanded completely new machinery, technical skills, creative talent and staff. It required total understanding of the materials, processes and applications — from substrates to inks and chemicals. Being utterly tenacious in developing and upgrading technical and design capabilities was fundamental."
Mr. Ong emphasizes the importance of cooperating with clients to achieve great results: "Our people understand the importance of enhancing the client's brand with great packaging, and we have a system for attaining these requisites. It is part of our corporate DNA to see challenges as necessary for our growth."
Eight-color UV press takes the stage
"Our latest decision to invest in a new Komori press — an eight-color Lithrone S29 UV with coater — was based on Kinta's experience. Our high added value work normally requires five or six colors and sometimes even more. The final units are used for varnish. Short makeready, high printing speed and complete printing in one pass were the top criteria in our choice of this machine. And, of course, print quality. Komori has proven the high performance of its machines and its outstanding technical support ever since our first installation of a sheetfed UV offset press. The durability and reliability of Komori UV presses have been a real positive for our maintenance budget. These machines have allowed us to produce higher output with fast turnarounds and superior results, even on very difficult substrates. The high level of automation helps keep makeready times to a minimum. We are also very delighted with the print quality of the output," he adds.
Strong regional presence
"Kinta has broad experience working with major global corporates who share our passion for excellence. They come from a wide variety of industries, including wines and spirits, tobacco, fragrances and cosmetics, confectionery and fine foods, healthcare and pharmaceuticals," says Ong. "The high level branding that these customers require starts with a strong visual presence, and we help them create their brand stories through innovative packaging. In fact, we received the 2015/2016 Vendor Excellence Award as best packaging supplier in one of the most important regional competitions in Southeast Asia. The award signifies the superiority of our products and services. This recognition is based on the uniqueness of our packaging structures and design effects together with our prompt support and service."
In-house converting
"Packaging requires mastery of a vast variety of substrates, and Kinta has experience with specialty substrates ranging from paperboard to metallized and synthetics," says Ong. "In addition, our in-house material converting capacity for cutting jumbo rolls to desired sizes with special coatings and laminated finishes provides a high level of efficiency and ensures flexible stock availability, inventory control and quick turnaround times," he notes.
Looking to the future, the Managing Director is clear: "Our five-year plan will enable us to excel further in the export markets. We will concentrate more on packaging structure development and design enhancements. And by continually upgrading our production facilities and technical skills, we will meet and exceed customers' expectations," Ong concludes.

Related Information
Contact Komori South America, Asia, Oceania