ANNUAL MEETING OF CHINA PRINTING MANAGERS
Shenzhen, China
01 December 2017
The 2017 China Printing Manager Annual Conference and 2017 China Top 100 Printing Enterprise Awards Ceremony were held September 7-9, 2017, at the Castle Hotel in Shenzhen, China, sponsored by the China Printing Technology Association and the China Academy of Printing Technology and managed by Keyin Media, publisher of Printing Manager magazine. More than 400 government and industry figures attended this first-of-its-kind symposium on technology based on the key themes of 'intelligent,' 'connection' and 'empower the printing world.'
At this gathering, Komori Printing Machine (Shenzhen) Vice President Luo Yandao spoke about the important elements of production efficiency, cost, quality and economical operation. Laying out clear strategies to succeed in these areas, Mr. Luo elicited a huge response. He introduced Komori's intelligent manufacturing, industry-leading technologies and innovative solutions in the fields of package printing, commercial printing, digital printing, smart IoT and environmental protection.
On the morning of September 9, participants toured the Artron (Shenzhen) Art Center, where a Komori product announcement was presented. Artron Colour Printing is a strategic partner of Komori.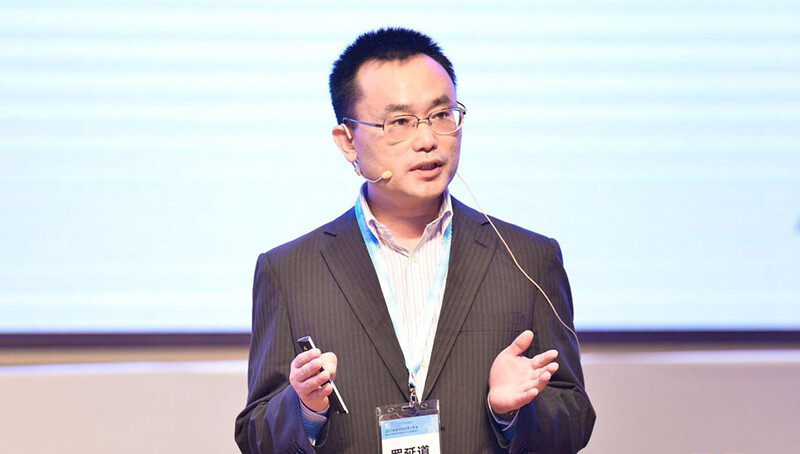 Contact Komori China