Lithrone GX40 with double coater expands PaperWorks' premium packaging capabilities
U.S., PaperWorks | Lithrone GX40 [GLX-740+2C]
27 November 2020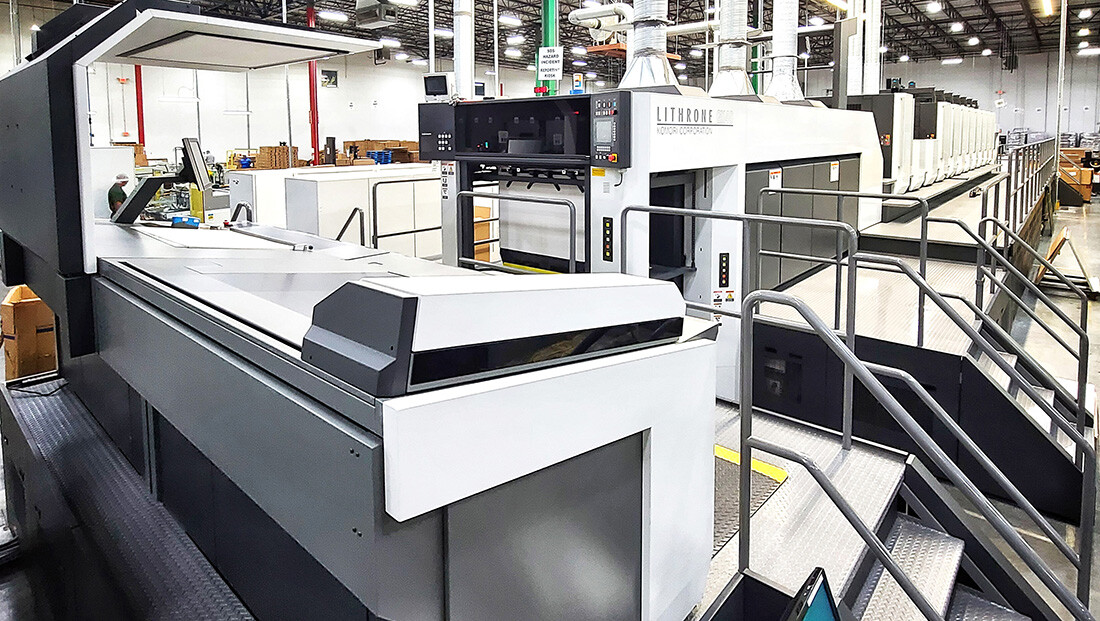 Headquartered in Bala Cynwyd, Pennsylvania, and with five packaging converting facilities and two coated recycled paperboard (CRB) mills across North America, PaperWorks is a leading integrated, full-service provider of specialized folding cartons for packaging applications and recycled paperboard.
Positive experiences and innovative solutions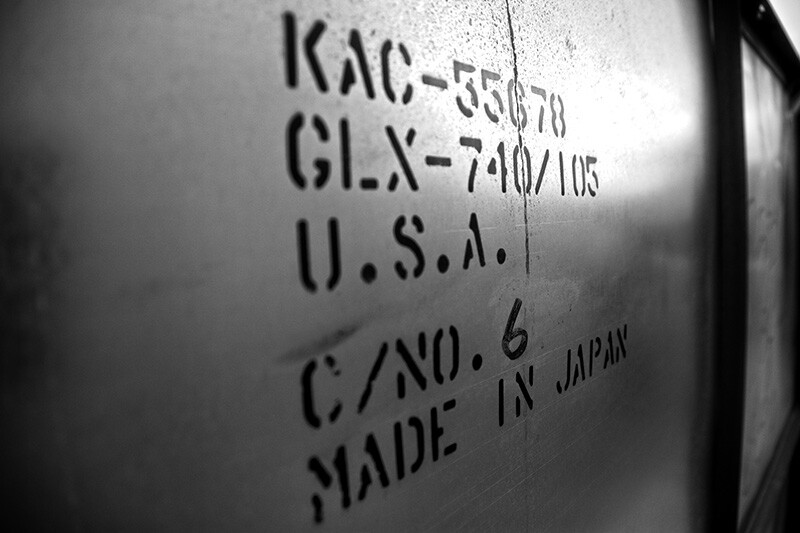 The company offers innovative package design and testing capabilities as well as high-quality, sophisticated print production for name-brand clients in the food, beverage, oral care, personal care, home care, nutraceuticals and medical device industries. As a purpose-driven organization, PaperWorks delivers "positive experiences" and "innovative solutions," with consideration of the economic impact of its products on customers, consumers and the environment.
In the last three years, PaperWorks has invested in state-of-the-art technology to upgrade and enhance its converting and production capabilities. As part of this enterprise-wide initiative, the company searched for the most advanced and proven printing capabilities on the market. Overall, PaperWorks was looking for additional print capacity, improved efficiencies in makereadies and higher production speeds. More specifically, the advanced technology the company wanted included up-to-the-minute process controls, such as inline color control, defect detection and automated changeover functions. Komori had just the press.
Flagship seven-color Lithrone GX40
Slated for a starring role at drupa, Komori's 40-inch press, the flagship seven-color Lithrone GX40, was already configured with these features and more -- and it was available for purchase due to the postponement of drupa. Based on the Connected Automation concept, the press is equipped with a camera inspection system, advanced logistics and double coaters. It is perfect for producing the full range of folding carton solutions PaperWorks makes for many of North America's best-known brands and best-selling products.
"Our press purchasing decision was based on six things: supplier capabilities, pricing, features, availability, ongoing support and a strong supplier network for parts and service in North America," says Brandon Clairmont, Senior Vice President, Sales and Marketing, at PaperWorks. "Komori has a solid track record in meeting each of these requirements and this particular press met our complex production needs, making it an easy decision."
Full specs for quality and consistency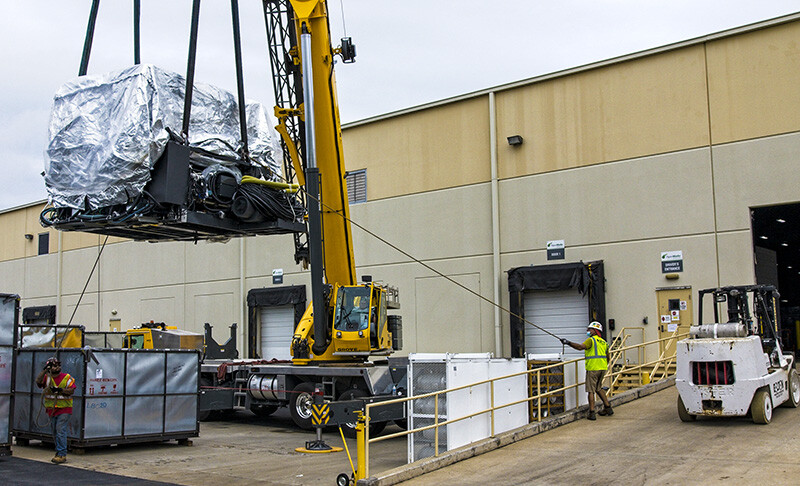 The press was recently installed at the company's facility in Greensboro, North Carolina. In terms of expanding PaperWorks' capacity and improving efficiencies, the Lithrone GX40 was configured with the full range of cutting-edge technologies the company needed: faster makereadies and changeovers, consistent color control, automatic defect detection and Komori's KP-Connect for monitoring all stages of production. These features not only ensure quality and consistency over the length of every job run but also speed time to market to meet the time-sensitive demands of PaperWorks' clientele. The press delivers up to 18,000 sheets per hour with great stability, making it possible to run high-quality print on paper, boards and synthetic substrates ranging from 8 point to 32 point (0.2 mm to 0.8 mm) -- perfect for blister cards, folding cartons, skin pack sheets and stretch pack and other specialty products. Additionally, having dual coating capabilities makes it possible to combine matte and gloss varnishes with metallic finishes to achieve the eye-catching visual effects PaperWorks is known for producing.
"Going forward, our goal is to expand our capabilities for key enterprise customers as well as to grow our business in multiple high-end market categories," Mr. Clairmont notes. "This is why we continue to invest in the latest innovative industry technologies to ensure our folding carton converting plants are at the forefront of market differentiation. We are looking forward to the role the seven-color Lithrone GX40 will play in our quest to produce packaging that delivers perfect fidelity to our clients' desired designs."
Leadership and innovation
In 2017, current President and CEO C. Anderson "Andy" Bolton joined the company to spearhead the upgrade and expansion made possible by a major financial restructuring. A key piece of the overall program was establishing PaperWorks' Packaging Development (PacDev) Design + Innovation Centre in 2019 at its converting facility in Kitchener, Ontario, Canada. The center serves as a space for customers and in-house design experts to meet and collaborate on new packaging solutions. PacDev is also used to train both customers and employees in packaging options and to spark their creativity and problem-solving abilities.
The brand for brands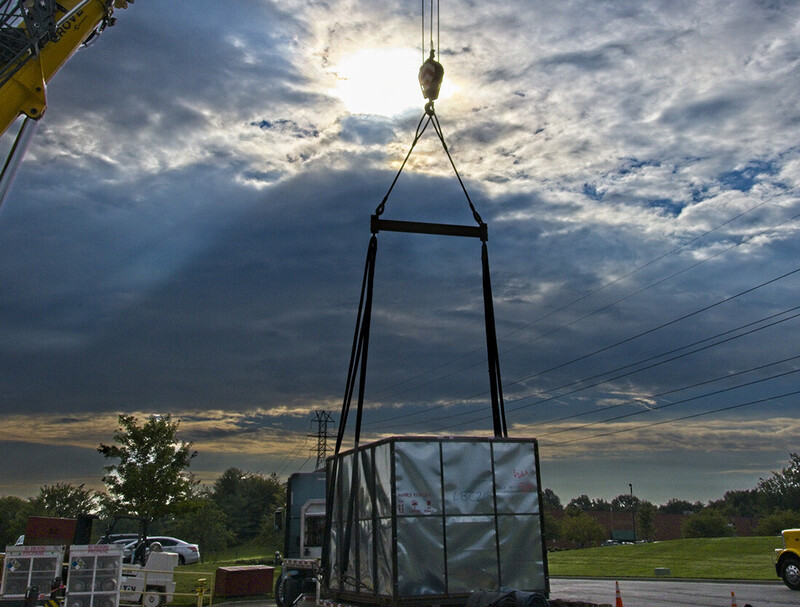 PaperWorks' vision is to be the brand for brands, which translates into a commitment to high quality and innovation. Coupled with its investments in new production technologies like the Lithrone GX40 press, PaperWorks is well equipped to turn its innovative, value-added packaging ideas into reality.
Related Information
Contact Komori North America