Just Shine: proactive transformation and innovation
Taipei, Just Shine Printing Enterprise Co., Ltd. | Lithrone G40 advance [GL-640A+C]
24 December 2021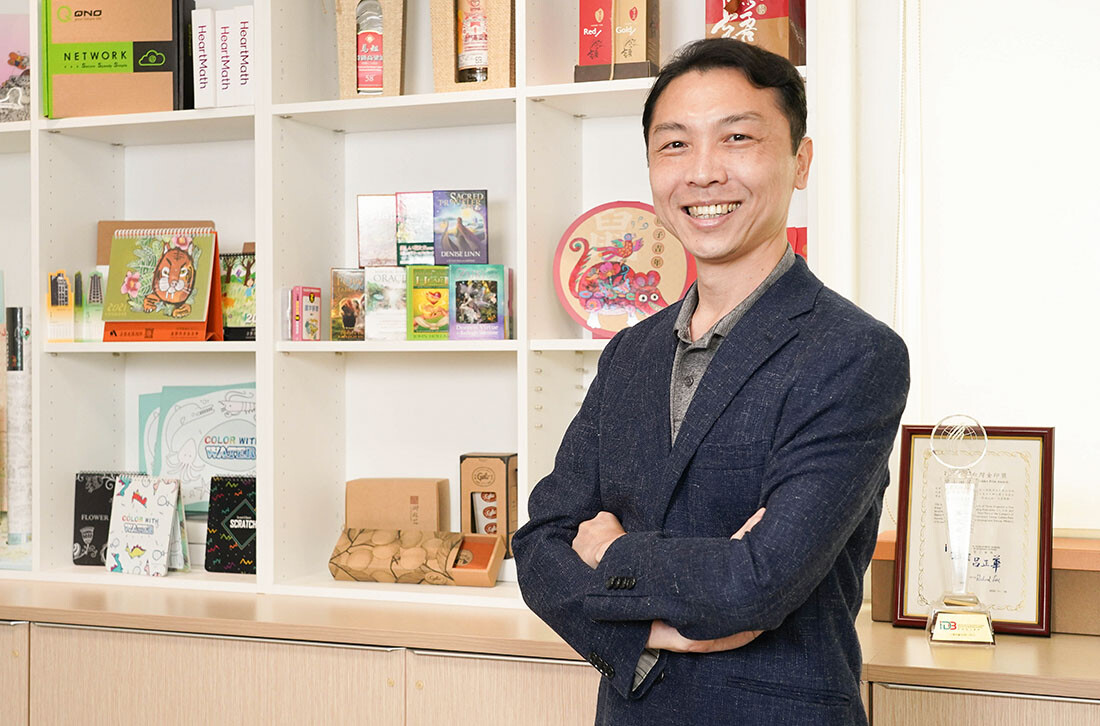 Founded in 1970 with offset litho printing as its core business, Just Shine Printing Enterprise Co., Ltd. in Taichung, Taipei, is equipped with automated production equipment that handles art and design, prepress, press, and postpress. The company prides itself on its commitment to quality and its philosophy of proactive innovation. They respond to customer needs based on deep professional experience and a solid foundation of well-equipped facilities, strict quality control, and smooth communication.
Magic Wu, Manager
Just Shine Printing has had an interesting growth journey in the print industry. Initially the company was built on platemaking work, then shifted to book production, and later, after the introduction of UV printing technology, transformed itself into a packaging specialist. In this fiercely competitive market, Just Shine Printing evolved its order-based business model into a comprehensive full-service provider, including planning and developing printed products, all while winning rave reviews for its expertise and technology.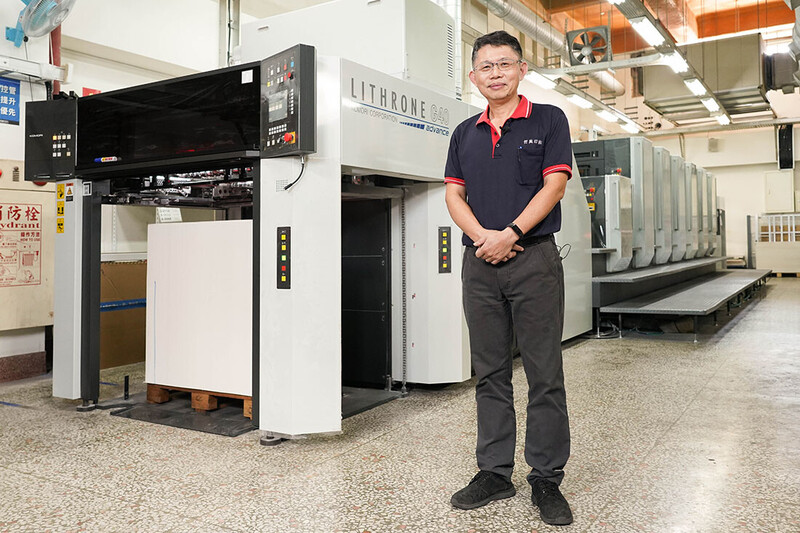 Currently, the company's lineup includes state-of-the-art CTP systems, coater-equipped presses, UV presses, digital numeric cutting systems, and binding equipment. More than 90 percent of Just Shine Printing's output is packaging. The product range covers folding cartons, plastic corrugated boxes, gift boxes, PP clear files, company catalogs, direct mail, desktop calendars, and tarot fortune-telling cards.
As the volume of their business expands, customer demands are growing more challenging, especially for more creative jobs. To respond to these demands, Just Shine Printing installed its first Komori six-color Lithrone G40 with coater in 2015. The addition of a water-based varnish coater and extra units built greater customer trust and led to further expansion of the company's business. Magic Wu, Manager of Just Shine Printing, explains why they chose a Komori press: "Komori presses meet our needs because they are constantly upgrading their performance, developing new functions, and becoming more automated. Komori has always been at the top of our list because of their stability and durability as well as the ease of maintenance. Komori presses were completely unknown to us before the introduction of the first Lithrone in 2015. After that installation, the machine's operating efficiency and print quality became our strongest assets, and Komori became a strategic partner."
Similarly, Chen Ming-yang, Just Shine Printing Plant Manager, says, "Komori presses are easy to operate and have been developed with ergonomic thinking, so our operators can quickly get used to them and increase their productivity, yielding improvements in both quality and quantity."
Lithrone G40 advance production 20% to 30% higher
The experience of operating their first Komori press increased the operators' confidence. In July 2021, Just Shine Printing installed the latest six-color Lithrone G40 advance press with coater. According to Wu, the new machine has greatly improved feeder and delivery performance, and downtime has been significantly reduced. In addition, the KHS-AI pre-inking function has quicker ink data feedback, reducing waste sheets at print start-up and shortening makereadies. Furthermore, since the installation of the new Lithrone G40 advance press, production has proved to be 20 to 30 percent higher than their other presses, according to Chen. The Lithrone G40 advance database stores a wide range of job data, so when a customer requests a reprint, the previous data files (ink volume parameters, paper thickness and size, air quantity, printing pressure, and side lay position) can be easily recalled, allowing speedy job completion. According to KHS-AI production data, production efficiency of the new advance press is more than 30 percent higher and paper waste has been cut by 14 percent.
Lithrone G40 advance simplifies operation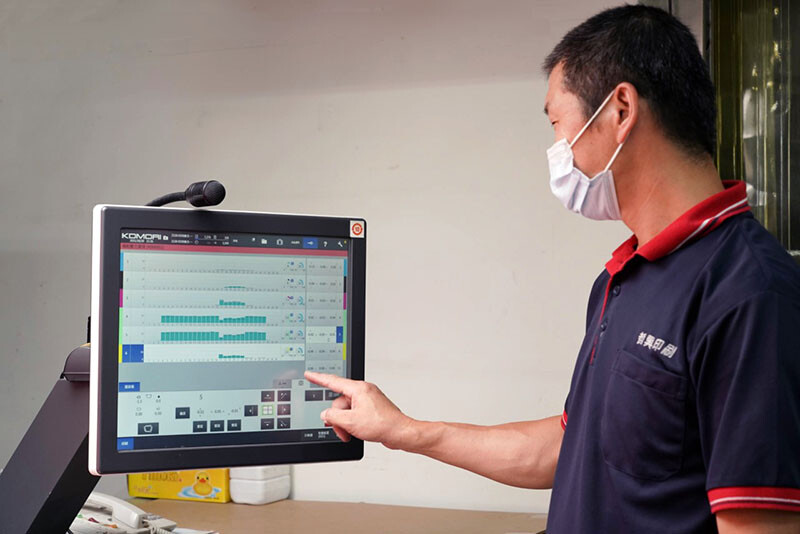 Chen shared his thoughts on the significant functional improvements of the Lithrone G40 advance.
The feeder on the new press is very stable even at high speeds. With the addition of more wheels and two feeding belts, both stability and speed during paper transport have been greatly improved. "The operation panel of the feeder is also much easier to read and operate," says Chen. "Front lay adjustment can be accomplished directly using the touchscreen, which saves time. The feeder operator says that the new pile pointer function provides easy operation, so paper preparation is optimal and very quick."
Regarding delivery, the suction wheels and the newly added sheet guide device on the delivery ensure more stable paper delivery. The number of suction wheels has been increased to 14 for improved air suction. "The effect is obvious when printing on thick paper," he continues. "The impact when the sheet is released is significantly reduced and it can fall more smoothly, resulting in more stable paper alignment."
The newly added single rider roller on the dampening mechanism is very easy to use. "This has made it easier for the operator to manage the water and ink supply, shortening makeready time and reducing waste paper," says Chen.
Register is very easy for the operator to control because touchscreen operation has been improved. "Color management has become easier and more stable." he adds. Print quality and efficiency have also been greatly improved.
Being a user of both the GL40 and the GL40 advance, both in six-color with coater configurations, Just Shine Printing appreciates the advantages of the Lithrone G40 advance. "The new machine is easier to use and color reproduction is more stable. The difference is even more pronounced when printing on heavy stock. Feeding and delivery performance are more stable, and relative efficiency is significantly better," Chen says.
Automated production solves staff management issues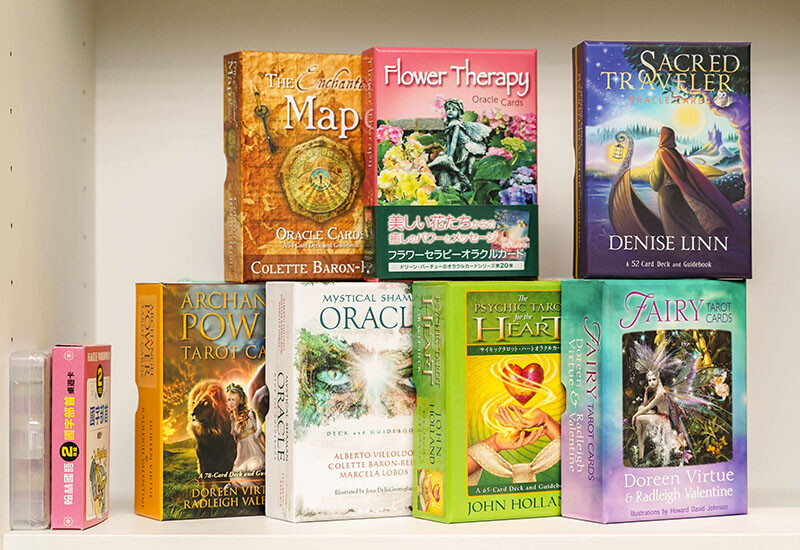 Since a shortage of labor is an ongoing issue in printing industry and a potential threat to printing companies, highly automated production is a must-have solution. Just Shine Printing has dedicated work areas for each printing process. The automated production lines and operator flow lines have greatly improved work efficiency and production quality. The press is equipped with easy color-matching software, the PDC spectral print density control system, and ink control devices, allowing Just Shine Printing to accurately control color differences and precisely calculate ink usage.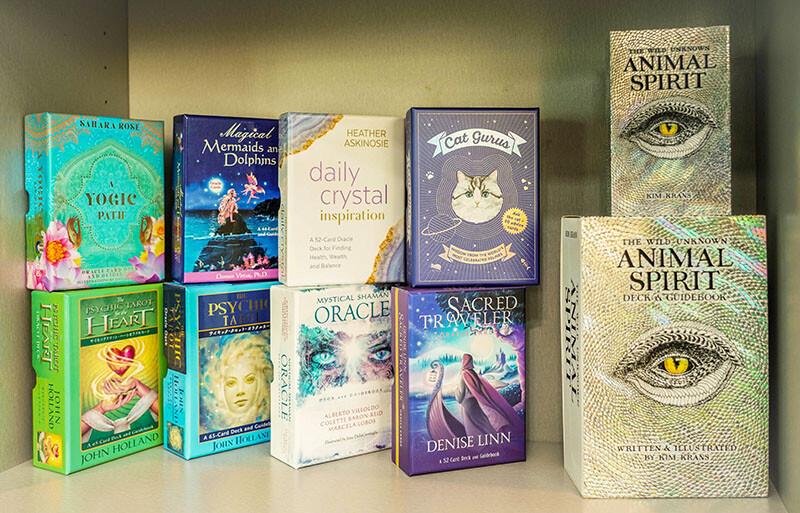 With regard to labor, Wu says, "Currently the nation has made science and technology its main engine of growth, so it is becoming increasingly difficult to recruit staff. The Komori machines have a high level of automation, which makes it easy to manage staff. Moreover, because jobs can be adjusted flexibly, the company is well situated to handle market expansion over the next few years. That's why we joined forces with Komori." The new six-color Lithrone G40 advance with coater is helping to improve Just Shine Printing's production capacity due to its high level of automation and new enhanced functions. According to Chen, the Lithrone G40 advance has not only enabled operators to operate the press proficiently in a very short time but has also brought new business opportunities. He says that the efficiency and quality of the new machine can be used to win the hearts and minds of customers and also help them to diversify their product development, opening up a wider range of markets.
Sustainable, environmentally friendly management philosophy
Just Shine Printing's environmental philosophy is closely aligned with Komori. It uses environmentally friendly inks at all its plants and is the first company in Taipei to obtain U.S. soy ink certification and FSC forest management certification. Not only does soy ink not emit pungent odors but it is also advantageous for recycling waste paper. Furthermore, Just Shine Printing has been designated as a supplier by global companies (Walmart, for example) for overseas orders where requirements are becoming more stringent every day. Wu hopes that Komori will continue to develop even better and more automated presses and provide effective maintenance services. Just Shine Printing will continue to create more products and, with the help of Komori Taiwan, will develop its markets, adhere to its environmental protection policy, and confront the challenges of an ever-changing market.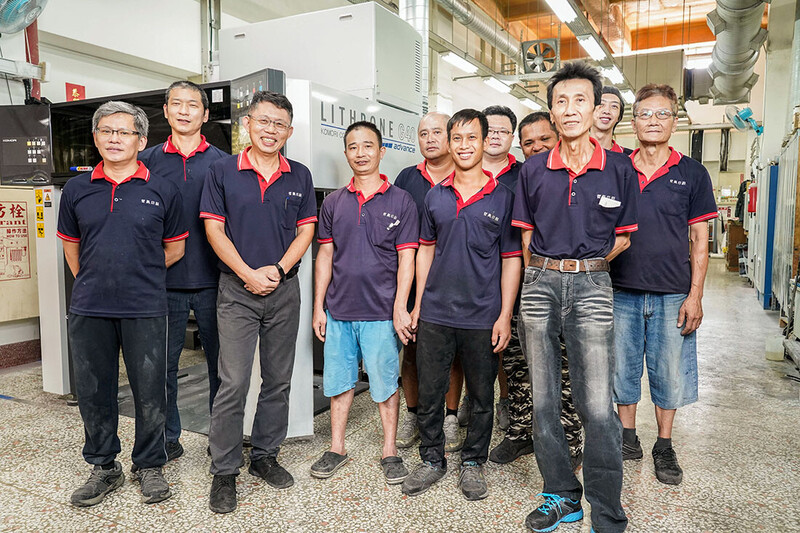 Related Information
Contact Komori China