Komori People: Catch a Wave
Naomasa Hashimoto, General Manager, Asia/Latin America Sales Department, Overseas Sales Group
16 August 2022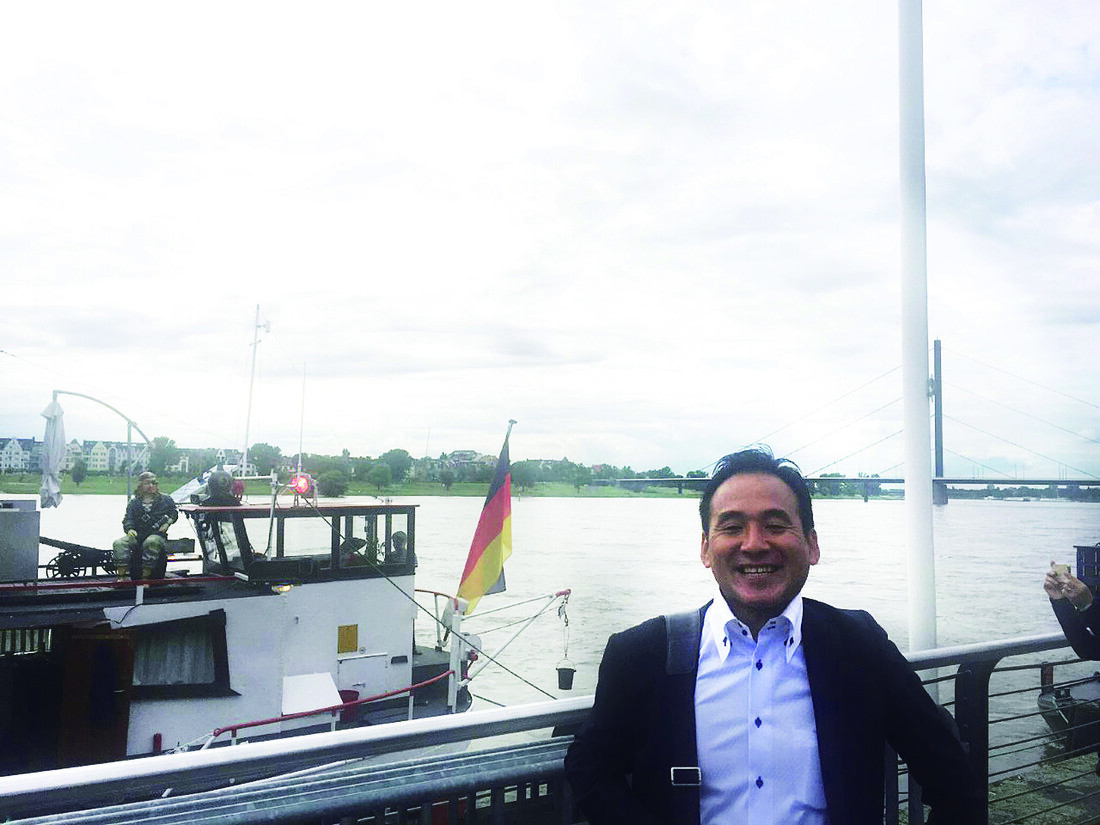 Since joining Komori in 1993, I worked as a sales representative in the Japanese market for 18 years, and since 2011 I have been working as a sales representative in the Overseas Sales Group. My greatest treasures are the many colleagues and customers I have met in the Asia-Pacific region, Greater China, and the Americas. I am passionate about understanding the diversity of our relationships and serving as a bridge to bring Kando through Komori products.
Customers' sense of value is changing from "product " to "experience." My mission is not only to improve the performance of products but also to create new values by integrating new technologies such as IoT and robotics and to deliver them to customers around the world. After joining the company, I was assigned as a sales representative to a department dedicated to one of the largest customers in Japan. I remember having meetings with engineers from both the customer and Komori from morning until night. Since then, in my work I experience the philosophy of perfectionism, omotenashi, and continuity, which are the strengths of Japanese companies.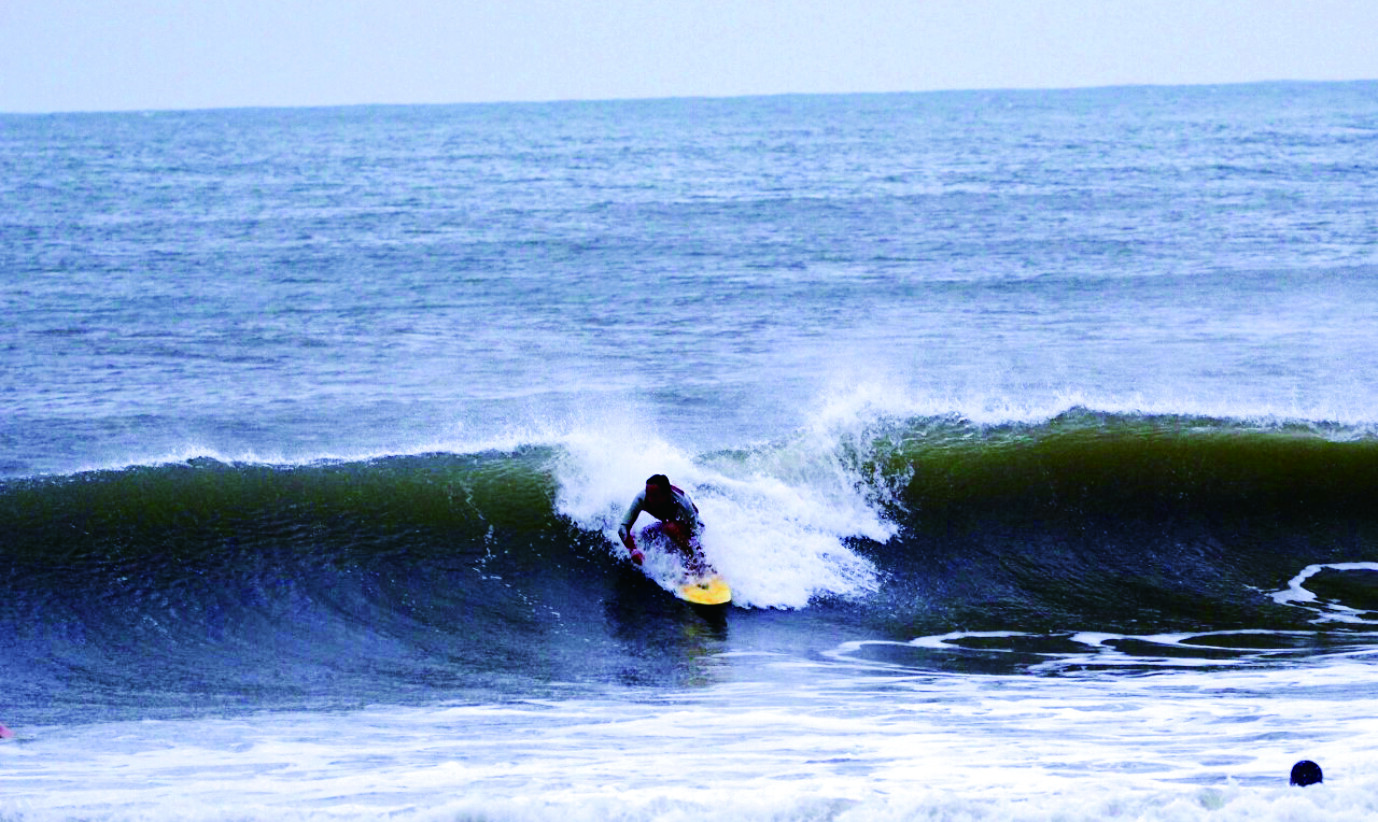 I started surfing when I was 16 years old. I continue to go to the beach throughout the year. What I have developed through surfing is the spirit that 'the same wave will never come again, so let's cherish every moment.' The spirit and adaptability of seizing opportunities when surfing can also be used in business.