Komori India Scores at PAMEX 2023
Mumbai, India
07 June 2023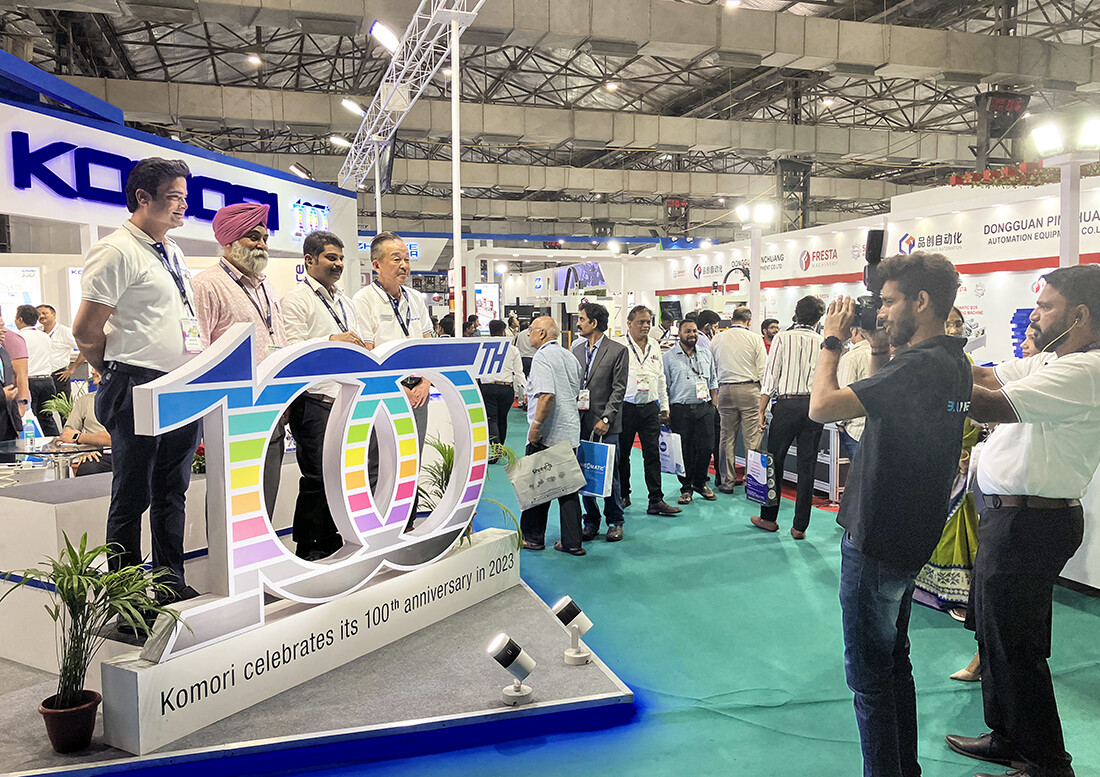 PAMEX 2023 India, a four-day exhibition, was held from March 27 through 30, 2023, in Mumbai, India. PAMEX 2023 is a major exhibition and trade fair showcasing next-generation technologies from worldwide solution providers across the prepress, press, and postpress segments.
Komori India exhibited in Hall No.1, welcoming all customers seeking best technology products from Komori. The videos of case studies from leading printers highlighting the significant benefits of the Lithrone G37 and Lithrone G40 advance machines were presented.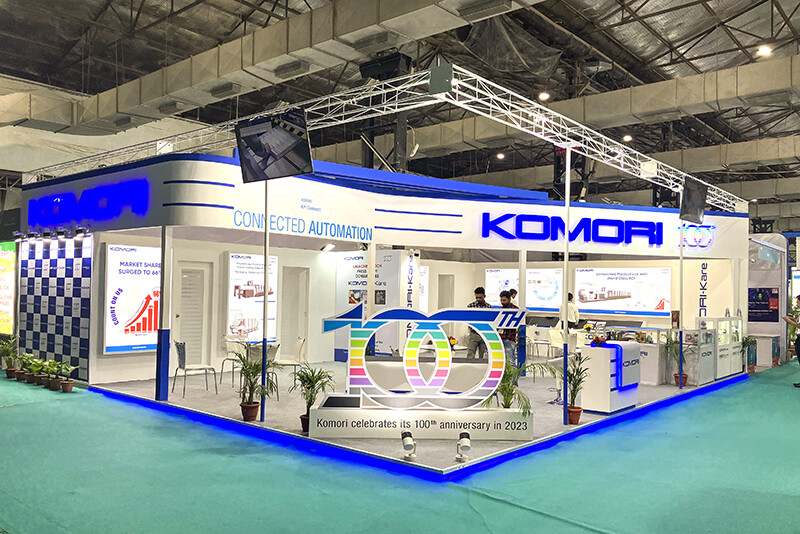 A panel explaining the MBO and H+H postpress machines as well as Komori spare parts and a wide selection of printing samples and gifts were also displayed. In addition, the booth was designed especially for the Komori 100th Anniversary Celebration in 2023. The package printing segment has already moved from half-size 26- and 29-inch machines to full-size 37- and 40-inch presses.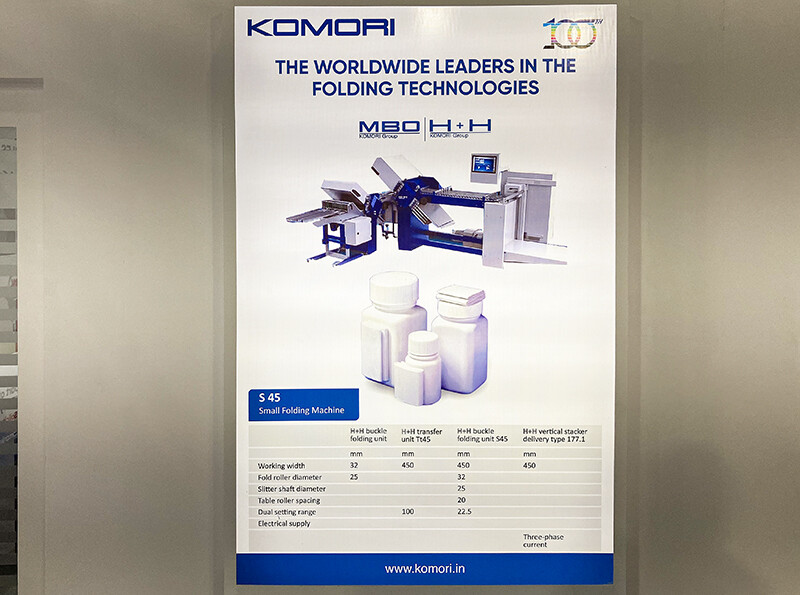 Stable high-quality printing and the ability to produce embellishments and print on clear substrates have won significant market share for the Lithrone advance series. Komori India scored a solid success here, strengthening its healthy 66 percent market share in this segment.
The results were outstanding. Altogether, Komori India closed 20 orders at PAMEX 2023. In addition, more than 700 visitors dropped by the Komori booth. The company is growing in packaging and this is a big topic throughout the industry. It is also doing well in the commercial segment.
Komori India had great success at the show and the credit goes to the team's hard work and dedication.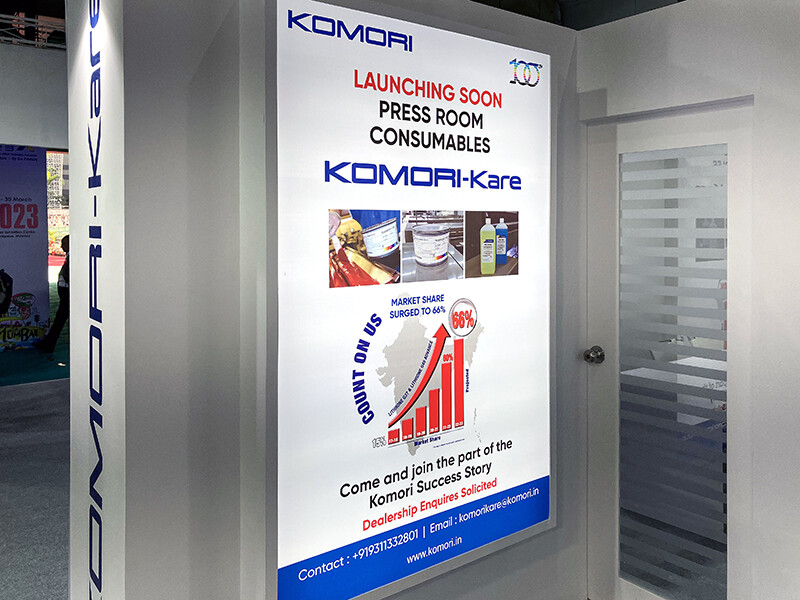 Contact Komori India