Komori's 100-Year Journey Part 2: Leap Forward and Transformation Periods
From the 1980s to Today
28 July 2023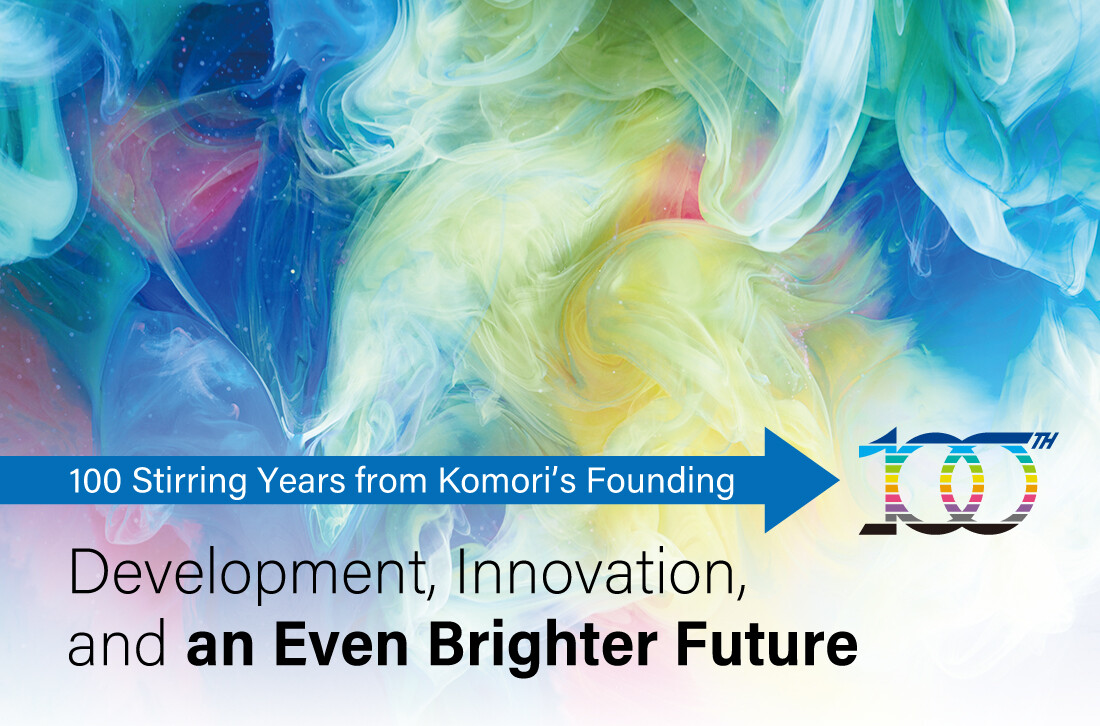 Leap Forward Period: Komori Moves into the Global Arena
The 1980s marked a pivotal period for Komori as it began to raise its consciousness of the global market. At the time, President Ichiro Komori stated that the company must attain world-class recognition in terms of both cost and technology. With a vision of being listed on the stock exchange, Komori implemented organizational reforms and improvements in its management structure, culminating in its listing on the Second Section of the Tokyo Stock Exchange in 1983 and subsequent move to the prestigious First Section the following year.
Concurrently, Komori established overseas subsidiaries, aiming to fortify its international footprint and solidify its position as the foremost manufacturer of offset printing machinery in Japan. As a trailblazer in technology, in 1981 Komori developed the game-changing Lithrone 40, a 40-inch offset printing press. This press was equipped with the PQC (Print Quality Control) device for remote print quality management and the Komorimatic continuous dampening system. Its debut at IGAS garnered substantial attention and acclaim.
In 1990 the company underwent a name change, becoming Komori Corporation, with a new mission statement, Creating Printing Culture for the 21st Century. In the same year, the company established the Komori Club. Furthermore, in 1993 Komori proclaimed itself a Customer Kando Company, emphasizing its commitment to delivering customer satisfaction beyond expectations.
In 2002 Komori started operations at the Tsukuba Plant, significantly expanding its facilities and equipment to promote cutting-edge research and development in printing technology and systems. The subsequent consolidation of the Toride Factory in 2005 and the Sekiyado Factory in 2009 established a world-first production system that incorporated line production of sheetfed, web, and security printing presses.
■ Timeline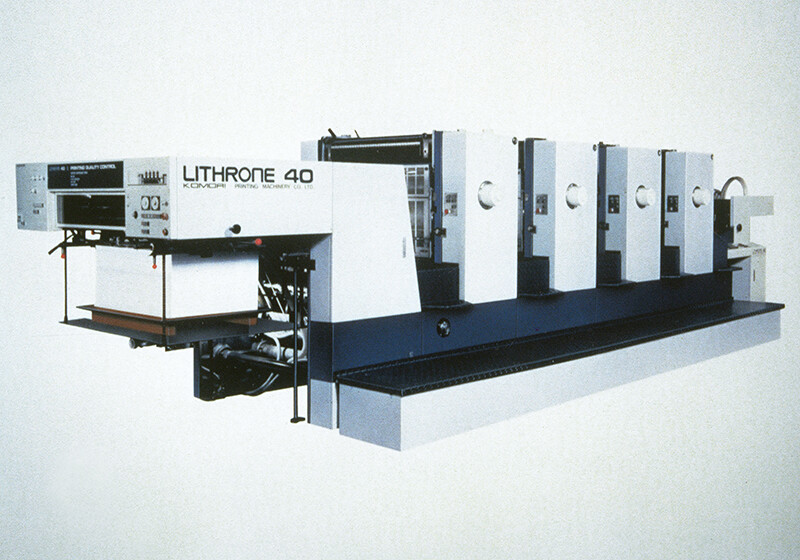 1981: Development of the 40-inch offset printing press, Lithrone 40.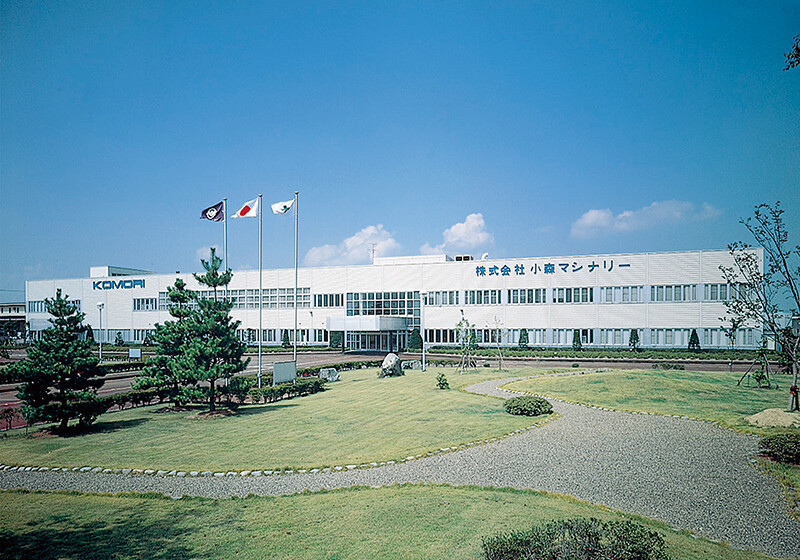 1986: Completion of the new Komori Machinery factory.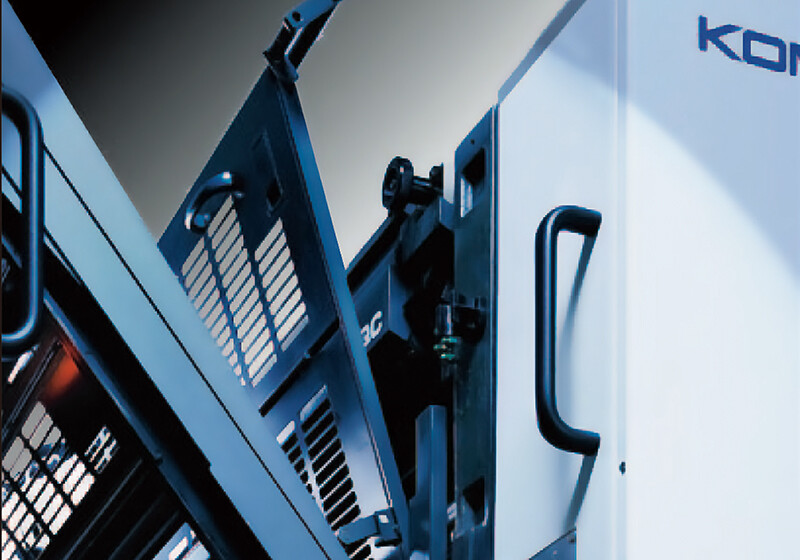 1990: Announcement of the world's first fully automatic plate changing system, APC.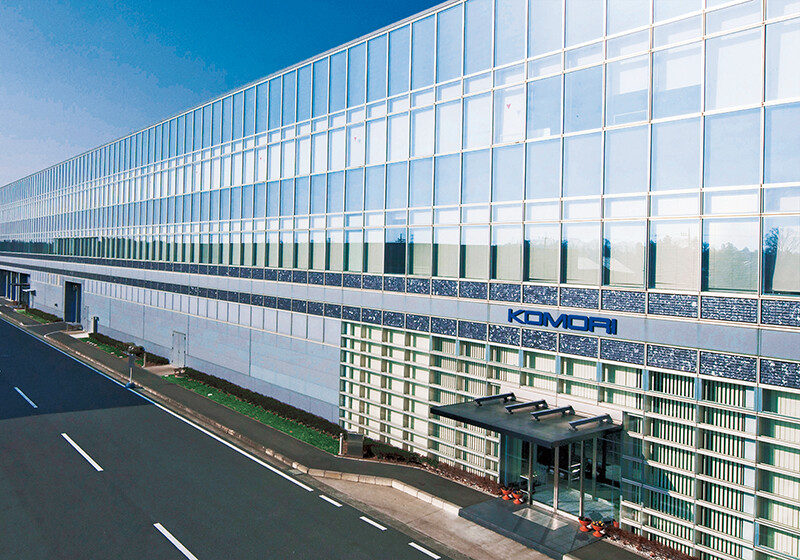 2002: Commencement of operations at the Tsukuba Plant.
Transformation Period: Challenging the Era of Rapid Change
In the present era, the printing industry is undergoing rapid transformations driven by various factors, including the growing need for shorter print runs, faster turnaround times, advancements in digitization and the widespread adoption of cashless transactions. As customer demands become increasingly complex, Komori remains steadfast in addressing these challenges and delivering comprehensive solutions through its Print Engineering Service Provider (PESP) business.
In concrete terms, Komori embarked on new ventures, such as Printed Electronics (PE) and other emerging businesses, while also developing state-of-the-art digital printing machines. Also, in 2020 Komori acquired MBO Post-Press Solutions Gmbh in Oppenweiler, Germany, a world-renowned postpress finishing systems provider, expanding their presence in the commercial print industry. In addition, the introduction of the KP-Connect production management system, which seamlessly provides connection from prepress through postpress processes by means of a network, is propelling the transformation of entire factories into smart factories.
Through these endeavors, which encompassed adaptation to digitization, innovation in monozukuri (manufacturing processes), and business model transformations, Komori strives to offer solutions that align with the demands of the current times.
During the momentous Centennial Anniversary Ceremony, Komori took the opportunity to express its unwavering determination for the next century.
■ Timeline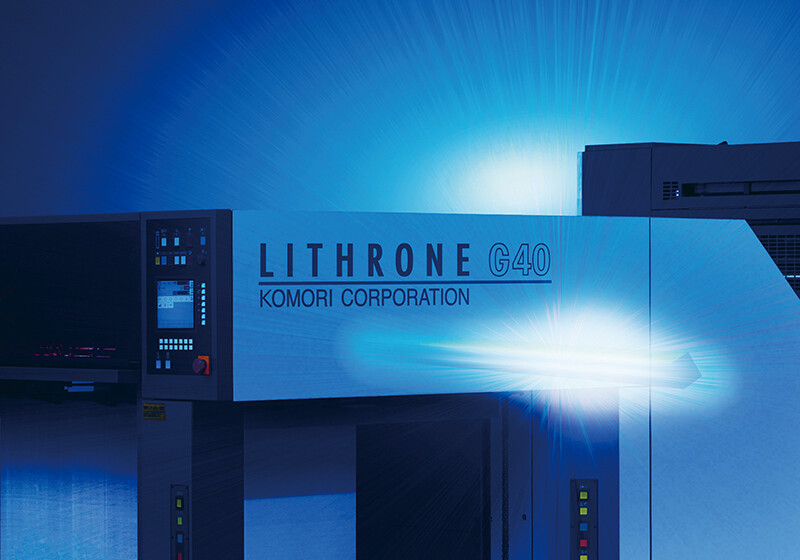 2010: Introduced H-UV at JGAS 2009, IPEX 2010, and EXPOPRINT 2010.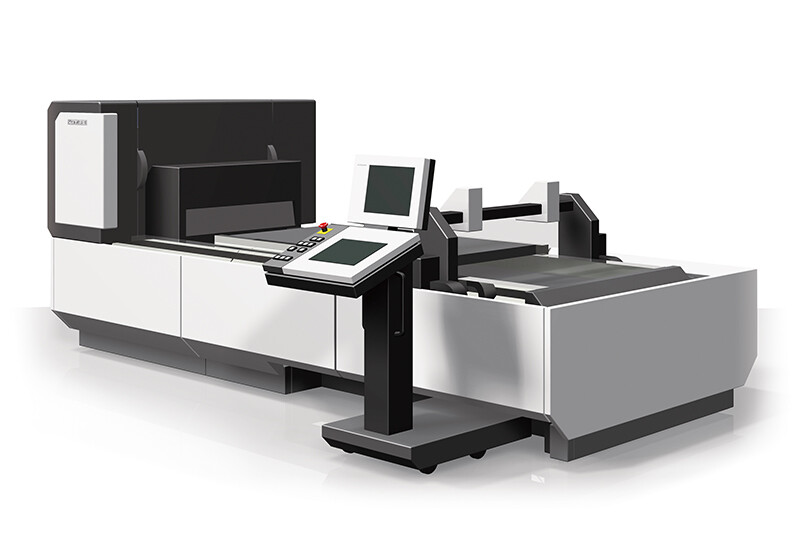 2014: Acquired Seria Corporation and announced a Gravure Offset Press for Fine Wiring for PE.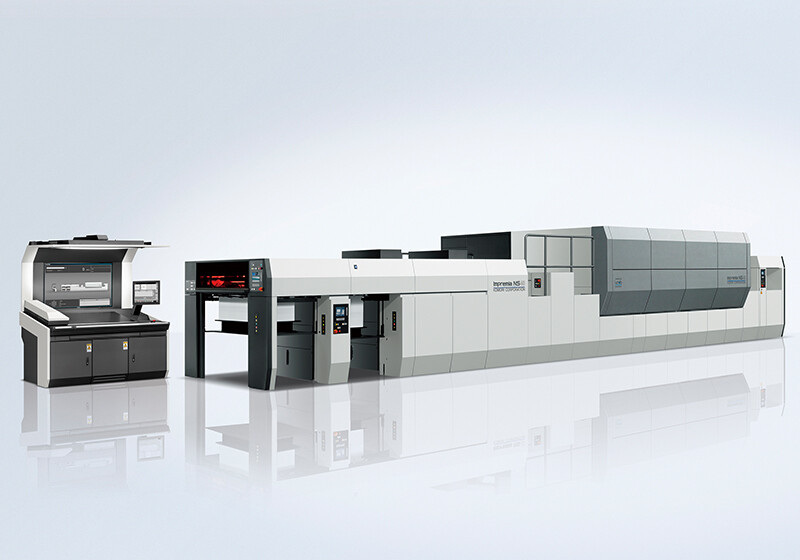 2016: Introduction of Impremia NS40 at drupa 2016.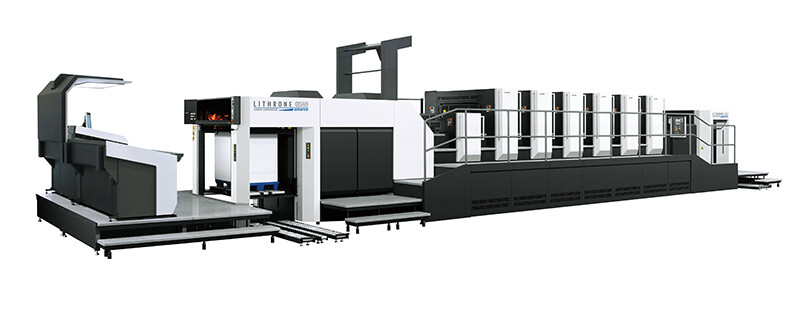 2020: Announced the Lithrone GX40 advance, part of the Lithrone GX/G advance series delivering world-class ROI.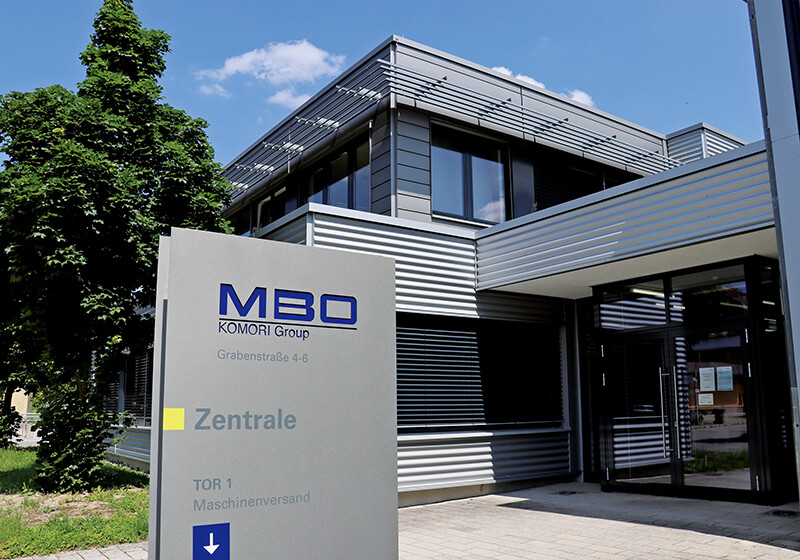 2020: Acquired MBO for postpress business.
2023: Striving toward the realization of a kando company.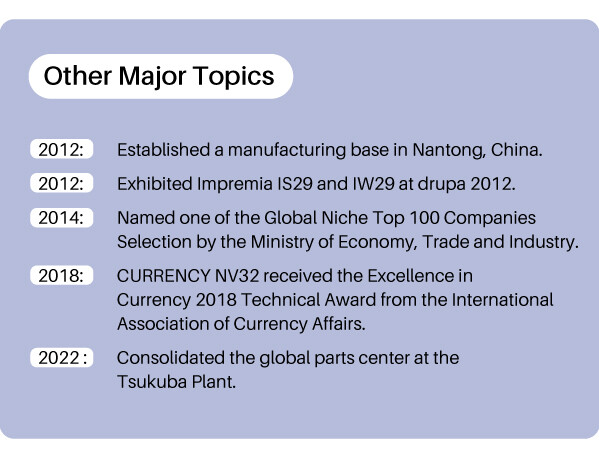 Click below for Part 1

Contact Komori South America, Asia, Oceania