Korea's Tara TPS: Pinnacle quality pays off
Korea, Tara TPS | Lithrone GX40RP [GLX-840RP]
01 August 2016
An hour's drive northwest of Seoul, Korea, lies Paju City, Gyeonggi Province, the home of Tara TPS, the largest printer in the country and a company widely credited with raising the level of Korean printing technology to international standards.
Chief Operator Kang
Tara TPS is the world-class printing company of the Tara Group, which specializes in large-volume commercial printing. The company's goal as a printing specialist is to provide the ultimate in customer satisfaction.
Skyrocketing growth
The Tara Group was founded as Bareun Printing in 1989 by current Chairman Kyung-jung Kang. In the beginning, it was just a small printer with one master printing press and five employees. By 2009, however, sales surpassed 200 billion Korean won (US$ 175.6 million), and today Tara is the largest printing company in Korea. Recently Tara has taken over Cho Gwang Printing, the printing subsidiary of the Chosun Ilbo, one of the major newspapers in Korea.
Tara TPS provides one-stop printing service, covering everything from planning to finishing. The company's main businesses are publishing printing, including textbooks, and educational materials and books; commercial printing such as catalogs; and dairy, packaging and labels. Since it handles the full range of printing, the printer's strong point is its optimized total solutions, from prepress to print, binding and finishing, that quickly meet its customers' diverse needs. Its printing machinery consists of 14 presses in all: a Komori System 35S, two System 38S presses and two webs from other makers, a four-color Lithrone S40, an eight-color Lithrone GX40RP and seven sheetfed machines from other makers.
Very serious approach to quality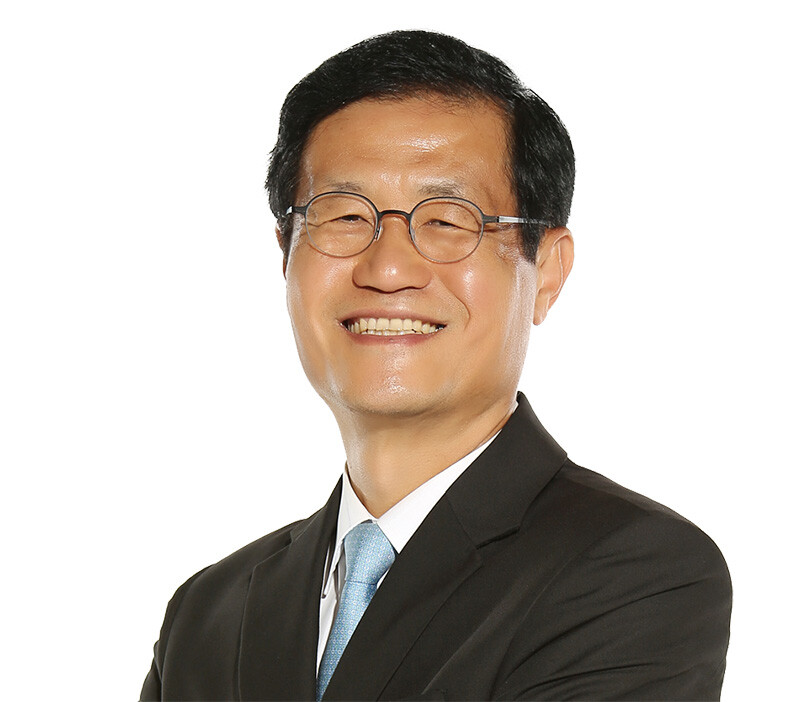 Tara TPS has established a strict quality control system throughout the company, as evidenced by its many quality-related certifications, the most representative being Japan Color Certification received in 2014. Japan Color is well known for its rigorous examination, and Tara TPS was the first company outside Japan to obtain this validation. Today it continues to maintain print quality within Japan Color standards. In addition, the printer has acquired G7 Process Control and G7 Expert certifications. In particular, the company was the first in Korea to receive G7 Master certification, qualifying in all three categories — proof, sheetfed and web offset. Aside from these certifications, the printer continues to improve quality and upgrade all processes throughout the company by, for example, receiving monthly training in quality assurance from a technology consultant from Japan.
The company's thinking regarding the environment is also remarkable. Having, of course, acquired FSC and ISO 14001 certifications, Tara TPS has built an environmentally friendly management system that includes use of eco-responsible vegetable inks and inks that dry at low temperature, no use of alcohol or organic solvents, and strict selection of materials and recycling.
The facilities at each production plant are automated. The printer endeavors to attain optimum production efficiency — resource fundamentals and individual costs are calculated by the enterprise resource planning (ERP) system, and systematic cost control is implemented. A real-time production control and monitoring system enables customers to check all direct manufacturing processes in real time. In November 2015, following an examination of new equipment needed to increase productivity, Tara installed Komori's newest machine — an eight-color Lithrone GX40RP.
President Jae-soo Lee explains the back-ground to this investment: "In today's market, printing prices have fallen and it is more difficult to make a profit. We considered installing a new machine because we felt we were at the limit with our four-color press. A task force researched overseas installations and confirmed successes in Japan and elsewhere using a double-sided printing press. We decided to replace our press with an eight-color machine and received bids from several makers. Based on price, maintenance, technology, manpower and the price of used equipment, Iljin PMS, the Komori distributor in Korea, received the highest marks and we decided to purchase the eight-color Lithrone."
No looking back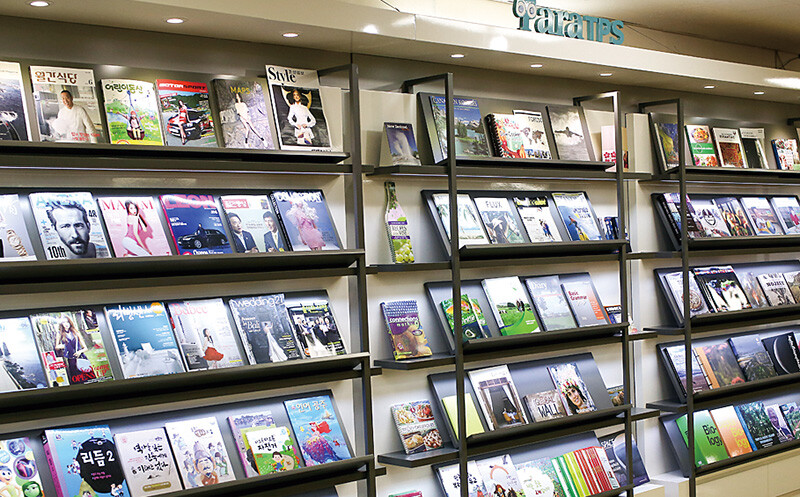 Tara TPS judges their investment in the press a success. Now that six months have passed since installation, the machine is printing an average of four million sheets a month. The press is equipped with all the features needed for automation, including A-APC, automatic air presets, KHS-AI and PDC-SX. Mr. Lee adds: "The machine is fully capable of using our in-house remote color management system. Based on our increased revenue with the eight-color Lithrone GX40RP, we expect to invest next in another high-efficiency press of eight or more colors."
Ultimately, Tara TPS intends to become a global printing company with world-class competitive power. In 2013, the company received the prestigious Tower Award for exports totaling US$10 million. Not content with this achievement, the activities of Tara TPS in the future are sure to be impressive.
Related Information
Contact Komori South America, Asia, Oceania