Weepac scaling the business model with Lithrone G37 UV
India, Weepac | Lithrone G37 [GL-637+C UV]
01 December 2018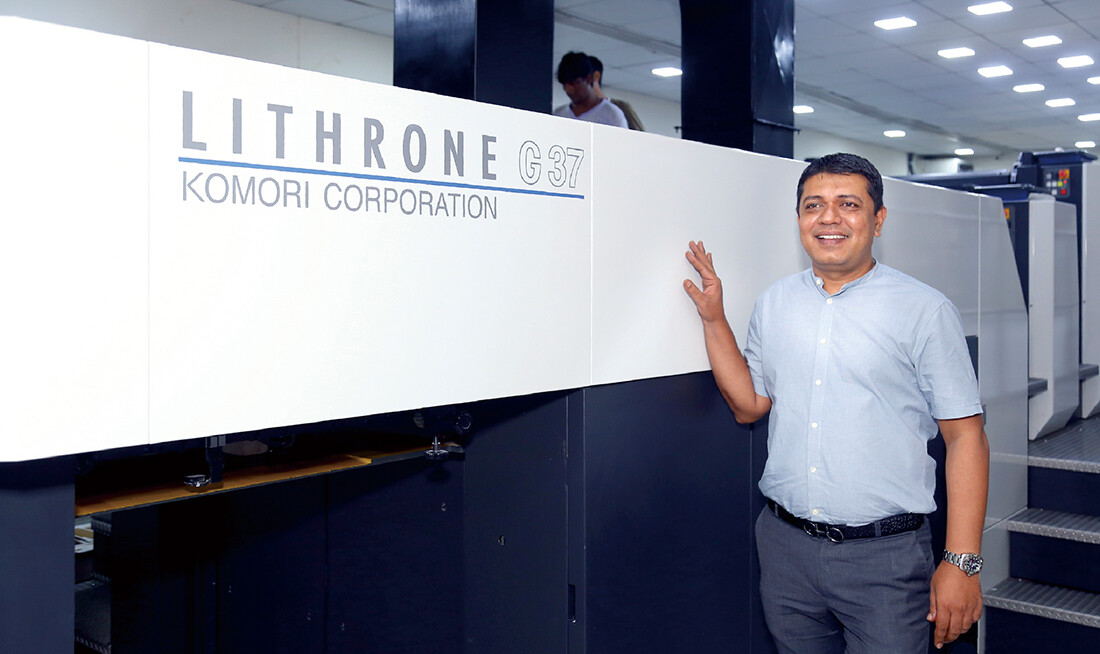 Naimesh Naik, Founder and Managing Director of Weepac, is a go-getter in life and business. Weepac is based in Surat, Gujarat, 300 km from Mumbai, the financial and commercial capital of India. Mr. Naik's never-die attitude was behind his decision to scale up his business based on his confidence in Komori.
Naimesh Naik, Founder and Managing Director
Naik has been in business for the last 15 years, buying and running used machines and struggling at times. The startup was very small but the fire in the belly to grow was always there. He started by supplying print to small commercial businesses. Later he ventured into carton making for the textile market, which is one of the major industries in Surat.
Naik explains that today Weepac has expanded its business portfolio to include high quality short-run print jobs, catering to industries of high value products such as cosmetics, perfume and textiles. Weepac will continue to invest in niche markets to bolster its bottom line and enhance mid- to long-term sustainability. The company's core competence is the design and printing of PET and paperboard packaging, particularly high-value display cartons for customers.
Love at first sight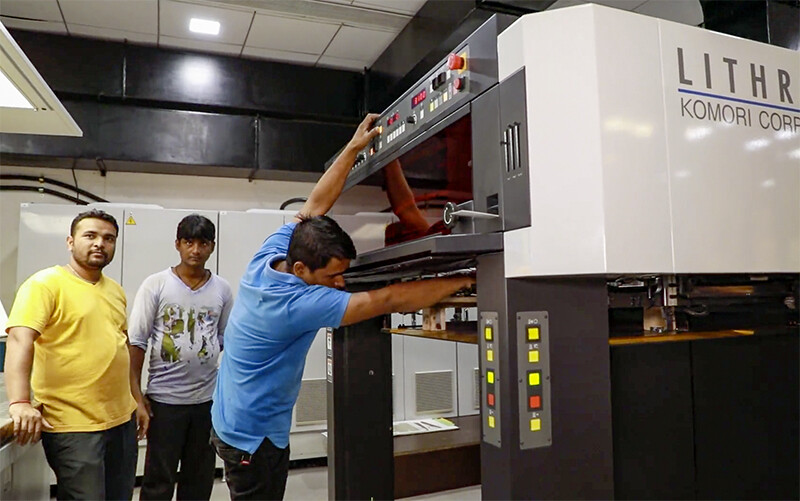 Ever since installing the Komori six-color Lithrone G37 UV with coater, Naik has noticed a dramatic upward swing in business and has also seen customer satisfaction levels shoot up. He described his decision to invest in a new press and multiply the business: "I was open to all the suppliers and also visited another Japanese supplier and some European suppliers, but once I saw the Lithrone G37 in the first trials at the Komori plant, I seemed to have fallen in love with it."
Naik states that his experience with Komori has been great and the support provided was superb. "The feel-good factor — kando — was truly beyond expectations. The Komori team worked as a group of highly focused professionals from the very start of the installation. The handover was so smooth that Weepac was able to get to full-scale production in less than three weeks with this fully automated press. Today I can see from KHS-AI that our average print run is around 8,000 to 10,000 sheets. But we do longer and shorter runs as well, totally depending on customers' orders."
UV business to grow threefold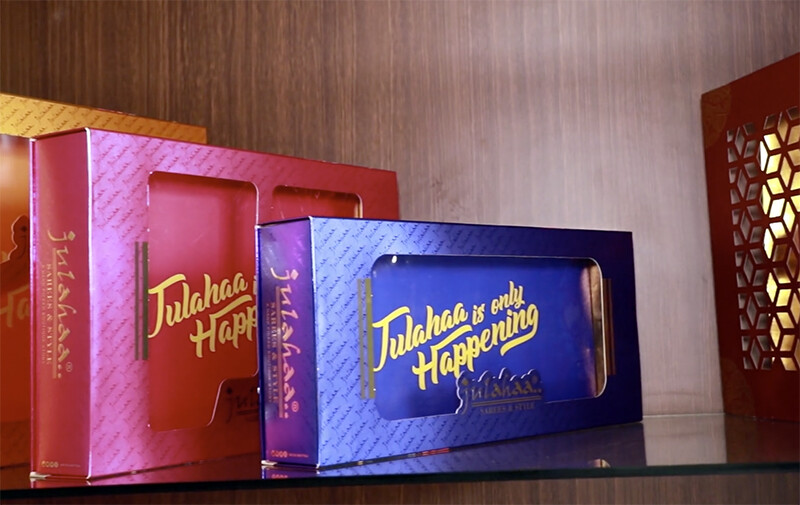 "As our business is mainly for exports, our overseas customers appreciate the sudden jump in quality and the quantum of business we have been able to turn out. We expect that our UV business is likely to grow threefold if there are no external disruptions in our business," he says.
"Because our customers tell us that they see a dramatic change in the quality of the work from Weepac, I am encouraged to pursue other endeavors with Komori technologies. Working with the Komori Lithrone G37 with coater is a totally wonderful experience. Some of the technologies were new to us, such as the PDC-SX and fully automatic registration. But at the end of the day, the numbers provide the proof. The underlying bonus is the surprisingly low wastage with special colors and Pantone inks."
Mr. Rajesh Sangani is also very positive about the new Lithrone, saying, "Buying a Komori for us has been a very wise decision, and we have a great deal of confidence in the Komori technology."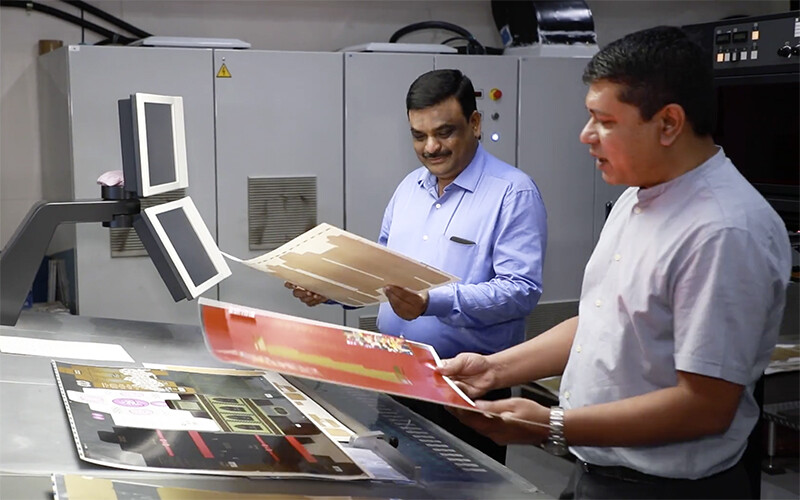 When asked the reason for their success, both men smile. Naik explains, "Weepac is very passionate about what we do, and we're passionate about ensuring that we meet our customers' needs. We work with our heart and mind together."
"We're a team of managers, designers, packaging craftsmen and artisans who work relentlessly, burning the midnight oil to ensure that we deliver products meeting international standards, however big or small the consignment. That is why we're constantly updating with the latest in printing technologies, sourcing the best products from the industry, evaluating the quality and variety of papers and boxes, and updating our skills through training so that we can deliver the best solutions," Naik adds.
"We will vouch for Komori and their technical know-how as well as their impeccable products like the Lithrone G37 that are perfect for the Indian packaging segment. This is something we have long been waiting for from the house of Komori. We are grateful that the manufacturer understands our needs so well," Naik concludes.
Related Information
Contact Komori India