The H-UV curing system shapes quality at an Italian leader in online printing: Lithrone G40Ps Power Up PressUP
Italy, PressUP | Lithrone G40P [GL-840P H-UV]
01 April 2019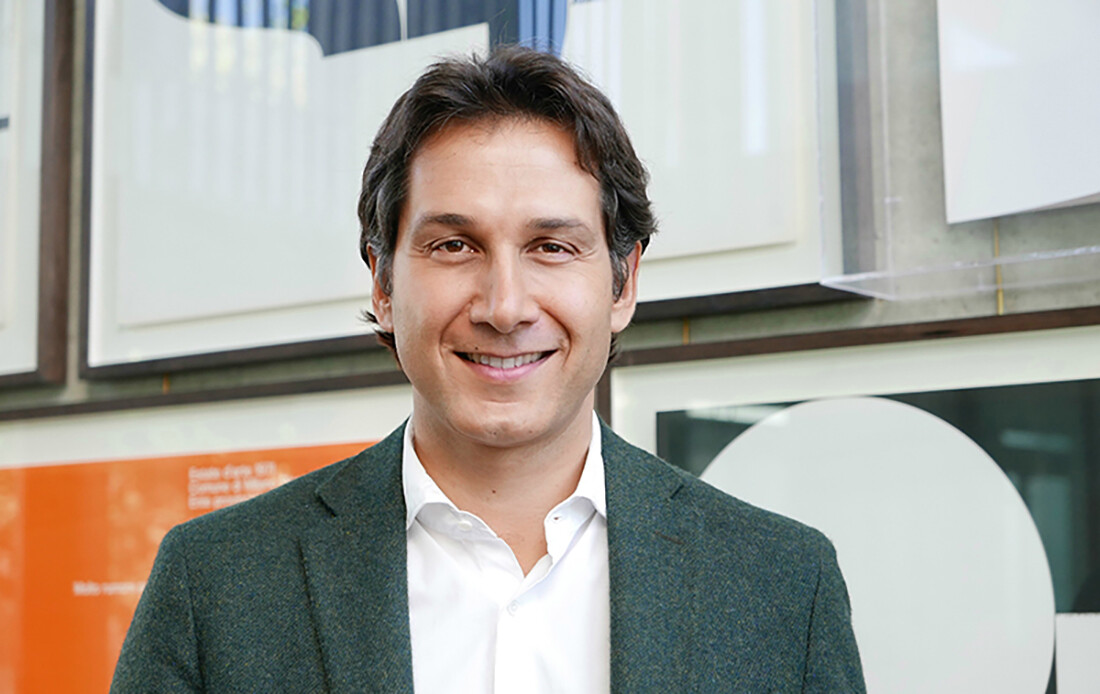 The web-to-print market is growing fast, with positive results and optimistic prospects. The increase in the number of companies devoting themselves to this service goes hand in hand with the expansion of e-commerce, where the worldwide increase in users, the means used to access the Internet, and total turnover are impressive. Therefore, web-to-print can only be positively affected.
Vincenzo Cirimele, CEO: PressUP was born and developed as a pure tech company, focusing on a proprietary workflow customized to the needs of online sales channels.
In general, the trend is showing further growth, especially in the B2B sector. But to be fully in line with market expectations, operators in the sector must focus their attention on increasing marketing activities, expanding the range of products and services, and constantly improving and enhancing the technologies used.
It's precisely in this direction that PressUP is moving. Established in November 2010, the company has built its success story on the optimal combination of typographic know-how, an innovative web-to-print concept and the latest generation technologies.
A tech company dedicated to excellence
"We are a relatively young company, and in just a few years we were able to establish ourselves among the leaders in Italy," says Vincenzo Cirimele, CEO of PressUP. "There is no doubt that our genesis is different from that of many other web-to-print players who have come online by switching from traditional printing operations. PressUP was born and developed as a pure tech company, focusing on a proprietary workflow customized to the needs of online sales channels. Among the assets on which our identity is based, the devotion to excellence that we pursue with meticulous quality control throughout the supply chain is certainly a priority. This dedication ranges from customer care consulting to free verification of the print file and same-day delivery with our exclusive PressUP NOW service. Another of our distinctive features is our 'green soul,' thanks to which we achieved the prestigious FSC and PEFC certifications by complying with the highest standards of environmental sustainability. Operating as a global solution provider, we immediately realized the need to offer value-added online services driven by Komori H-UV offset printing technology and special print finishing."
Our mantra: print quality, fast delivery and customer care!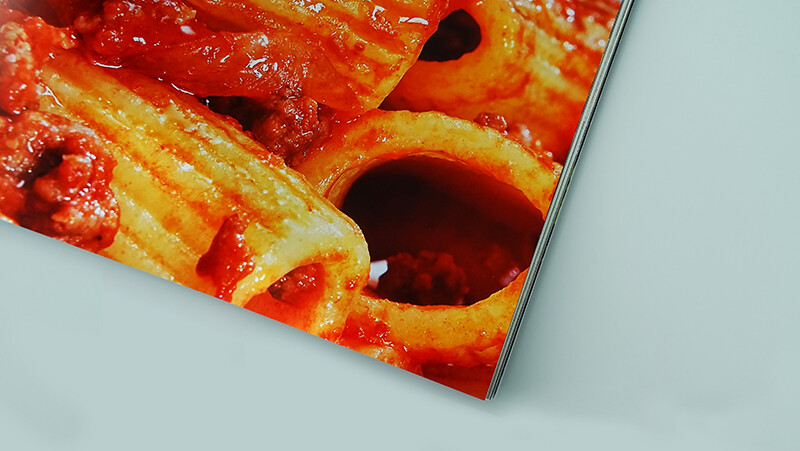 Today PressUP has 75 employees, averaging 30 years in age, and over 100,000 customers throughout Italy who account for an average of 1,000 jobs per day. In the current fiscal year, the company turnover is expected to exceed 20 million euros. The company targets the B2B market and the historical core business is catalogues, magazines and books of every kind, all with excellent printing quality. Over the years, PressUP has always added new products to its lineup with the aim of constantly enriching the range of online solutions. The printer has a particular focus on large-format printed products. "This market recognizes our human approach, which is reflected in our client-oriented practices," explains Mr. Cirimele.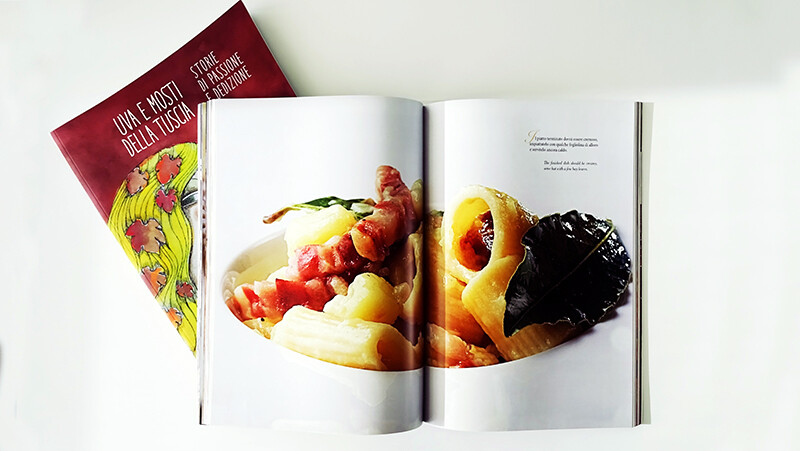 "Selling online inevitably brings with it an impersonal business relationship that we manage to overcome in a distinctive way thanks to the consulting we offer through customer care and personalized management of special requests — going well beyond the pure e-shop portfolio. Ensuring that customers can rely on a technology partner for peace of mind and security is at the heart of our business strategy. This approach has been rewarding and translates directly into the exponential growth of the business. By focusing mainly on SMEs, we relate to stakeholders who do not always have the necessary know-how to use online services with full autonomy. They need to be guided and often advised, and in PressUP they find skilled professionals who provide prompt answers and solutions. In the near future, we plan to further develop markets that are still untapped, starting a process of acculturation that makes our online printing service one of the top choices of anyone who needs to print. Online shopping is now part of our daily lives. There are no conceptual barriers anymore but only established habits that can be overcome with knowledge. The payoffs are speed, plus more efficiency, more convenience and more time to devote to one's own business. In the end, printing with PressUP has to be a pure pleasure," says Cirimele.
The other main differentiating aspects of PressUP are the timeliness of its service and the quality of the printed matter. The company has the technological skills and technical expertise that are necessary to produce hexachrome prints, Pantone colors, special varnishings and special processes such as screen printing and drip-off. In a word, all the applications that can embellish printed matter.
PressUP has a total of 60 printing units in different formats and technologies, including two eight-color Komori Lithrone G40P H-UV presses.
Understanding the customer and meeting his needs pays off.
Related Information
Contact Komori Europe