PACKAGING OPEN HOUSE AND SEMINAR
Guiyang, China
01 December 2017
A lively package printing demonstration and seminar were held on July 25, 2017, in Guiyang, Guizhou Province. The event was sponsored by the Guizhou Printing Association, Komori and Guiyang Jingcai Printing, the Guiyang digital printer where the demos were run. The event focused on the themes of innovation, environment, digital printing and intelligent manufacturing. More than 150 visitors from about 50 local printers attended presentations on printing technologies unlike anything ever seen before in Guizhou.
Liu Junyi, Assistant Manager of Komori Hong Kong, described the innovative Komori products, technologies and service available for packaging and commercial printing in detail. He also introduced the Lithrone GX40RP, the Lithrone G37 and the Impremia IS29 as well as the intelligent IoT environment that makes use of ICT technologies and the H-UV instant curing system.
A Komori user, Zhang Nan, President of Guiyang Jingcai Printing, presented his experience with superior Komori printing equipment and service along with the strategy of innovation that powers his company's growth. He reported that his connection to Komori is a win-win relationship.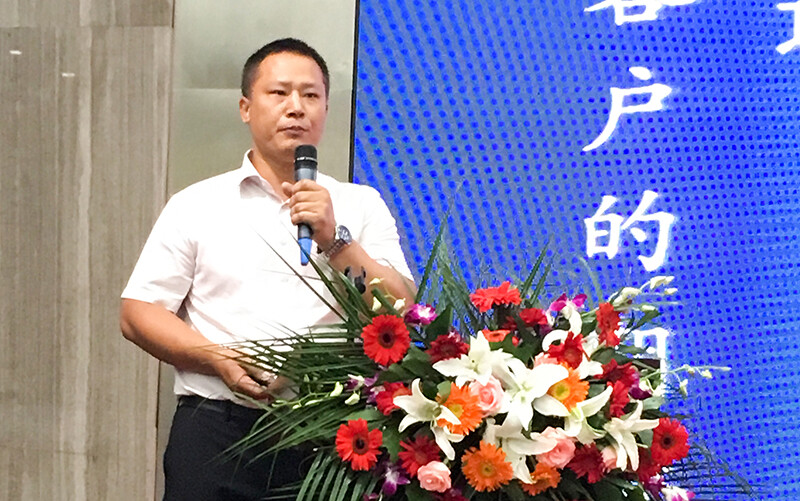 Contact Komori China