SECURITY PRINTING CONFAB: Crane Currency Tour
Malta
01 September 2019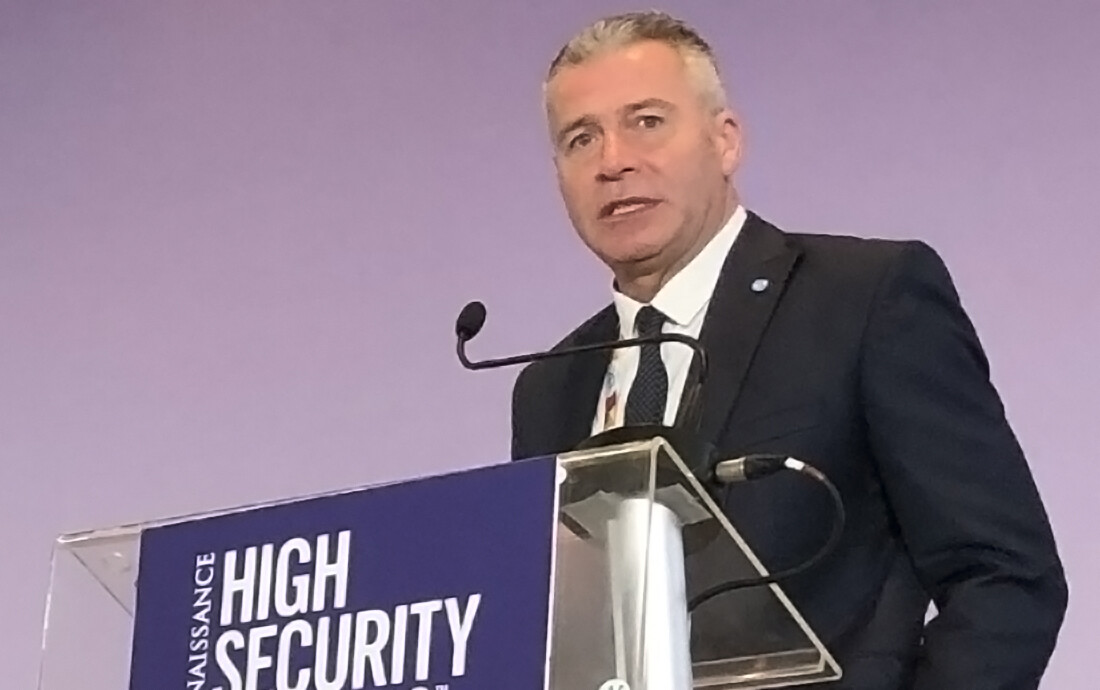 The High Security Printing EMEA conference was held from March 25 to 27, 2019, in the Republic of Malta. With a total attendance of 346 people from more than 120 bodies, including central banks, banknote printers and suppliers from Europe, the Middle East and Africa, leading organizations presented the latest market trends and technology trends.
A plant tour of the new printworks of Crane Currency Malta, which has installed several of Komori's latest banknote printing presses, was also offered, and many participants were impressed by the perfection of the entire factory, including the Komori presses.
In addition to presenting its latest banknote printing initiatives, Komori created the largest booth at the conference and showed its strong presence in the industry. Participants said that Komori provides crucial solutions to the banknote printing industry, and they expect the company to continue to play a central role.
Related Information
Contact Komori South America, Asia, Oceania